The world of work has changed dramatically in the last few years. Employees are more vocal about what they need from their employers, and companies must work harder to both attract and retain this elusive talent. These are the trends we believe will grow in the coming year.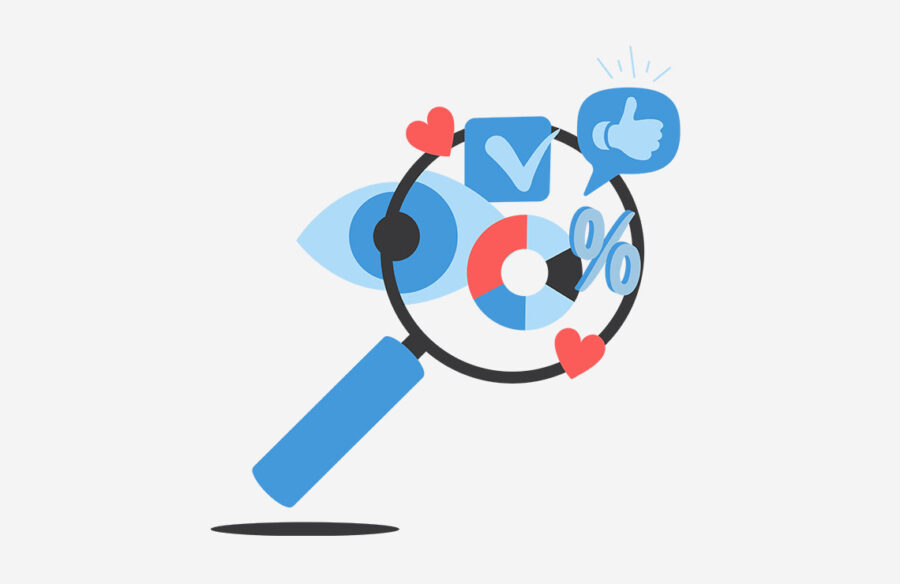 Value driven employees
Today, employees are interested in more than high salaries and decent benefits – they want to work for firms that share their values. Research from CNBC/Momentive shows that the majority of workers wouldn't even consider a position at a company that didn't share their values, and about 40% would likely quit their jobs if their organisations took a stand on a political issue with which they do not agree. For companies, that means that being transparent about drivers and values can be hugely beneficial when hiring.
Upskilling and reskilling
Utilising people you already have in your organisation is not only more important than ever due to the war for talent in many spaces, it also creates a stronger organisation. Seeing and nurturing the underutilised skills of your employees, as well as developing new skills within your workforce, will create more skilled teams and likely more engaged employees. Not only that, hiring externally is difficult and expensive – something most organisations can't afford in the current economy.
Inclusive leaders are in demand
What's required of leaders is also changing, and companies need to take this into account. Democratic and empathic leadership is in demand. Successful companies need leaders capable of managing a diverse workforce made up of people with different needs and talents. Leading teams without discrimination and bias has always been important, but for many, the work has only just begun. We've seen in the previous trends that employees want their unique needs met, which means thriving companies must take this into consideration when choosing and training their leaders.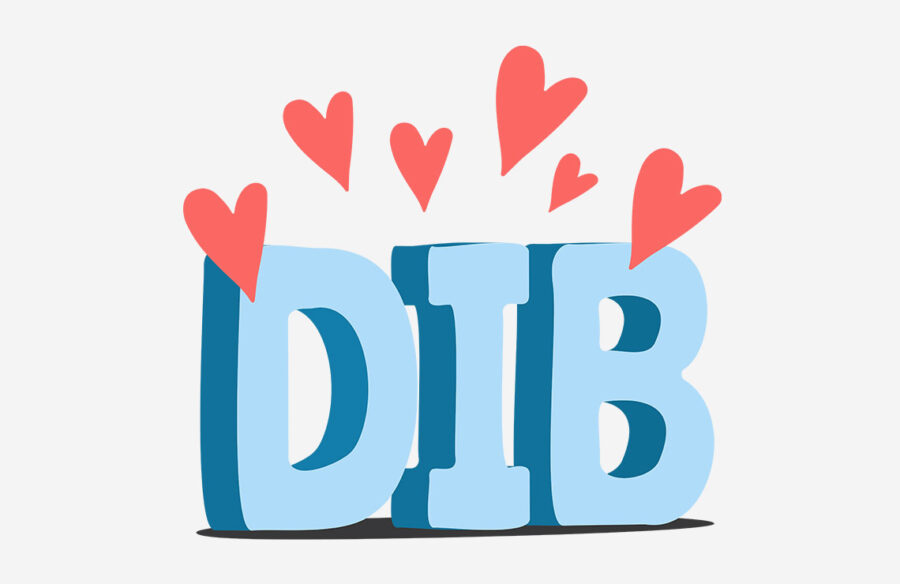 Fostering diversity, inclusion and belonging
Following the previous point – creating a workplace in which diversity, inclusion and belonging are crucial factors creates organisations where people are happier to work. And happy people make for good employees. Diversity of talent, backgrounds and personalities fosters innovation and mirrors the world your company is targeting. Making sure everyone feels comfortable being who they are at work will also open new opportunities and ideas that might otherwise have been overlooked or stifled.
Talents have global opportunities
During the pandemic, many companies realised the benefits of remote or hybrid ways of work, and though many big organisations are clamping down on working from home, others see its potential. The competition for talent now extends beyond the regions of your offices, as companies can hire exceptional talent regardless of distance. This means that talented individuals will have more job opportunities no matter where they are located – but it also means that the war for talent is far more competitive as the talent in question will have more choices.
Develop management in-house
Developing your management – not only your executives – is critical to success. Promoting talent without thorough management development can result in poor performance and dissatisfied teams. By developing the talent you already have in-house, you're not just making use of a lot of existing knowledge, you are also more likely to retain them. Management development helps close skills gaps at an organisational level and increases your human capital: the knowledge, intelligence, and experience within your workforce.
Finding the right hybrid model that fits all
Continuing with trends borne out of the pandemic, employees are craving more flexibility in the way they work. That does include where to work – whether from their home, an office, or even on a sunny beach somewhere – but also when and how they work. A lot of people who started working from home in 2020 found that they could be more effective and enjoy their work more if they had more flexibility to decide when they worked best. For some, that still means a nine-to-five workday in the office, but for others, it may mean splitting their workdays into chunks of two or four hours, enabling them to pick up kids from school and spend time with their families during the afternoon, and then get a couple of hours of work in after the kids have gone to bed – for example.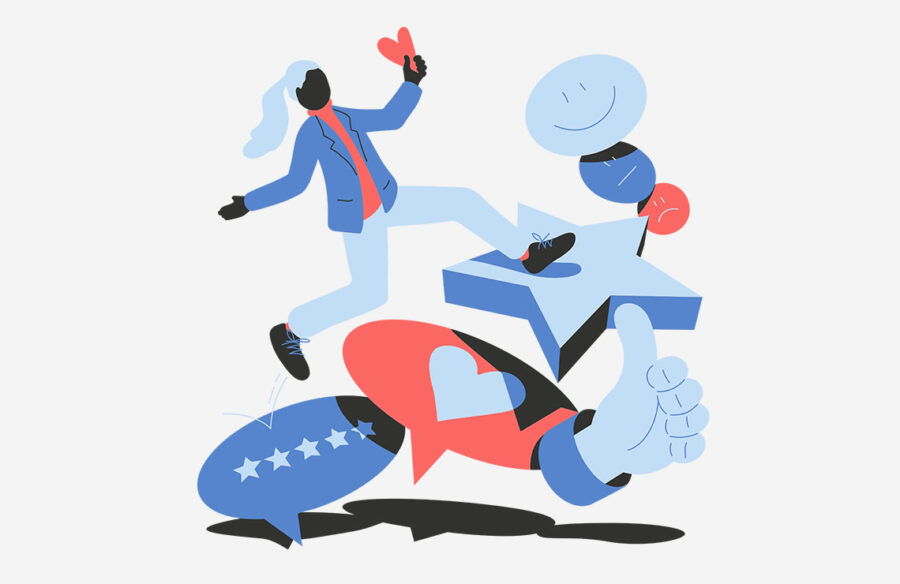 You need to offer personal growth
Following the big shifts in the job market over the last couple of years, whether you want to call it the great resignation, the big quit or the great re-shuffle, a lot of potential employees want and expect more from their workplace. The need for growth in the workplace now goes beyond professional – people are looking for personal growth as well. Being able to facilitate this in your organisation, through mentorship programs, soft skills development or other offerings, will make you far more attractive as an employer. The future of work is also about employee well-being. Staying healthy and happy at work is in many ways crucial.