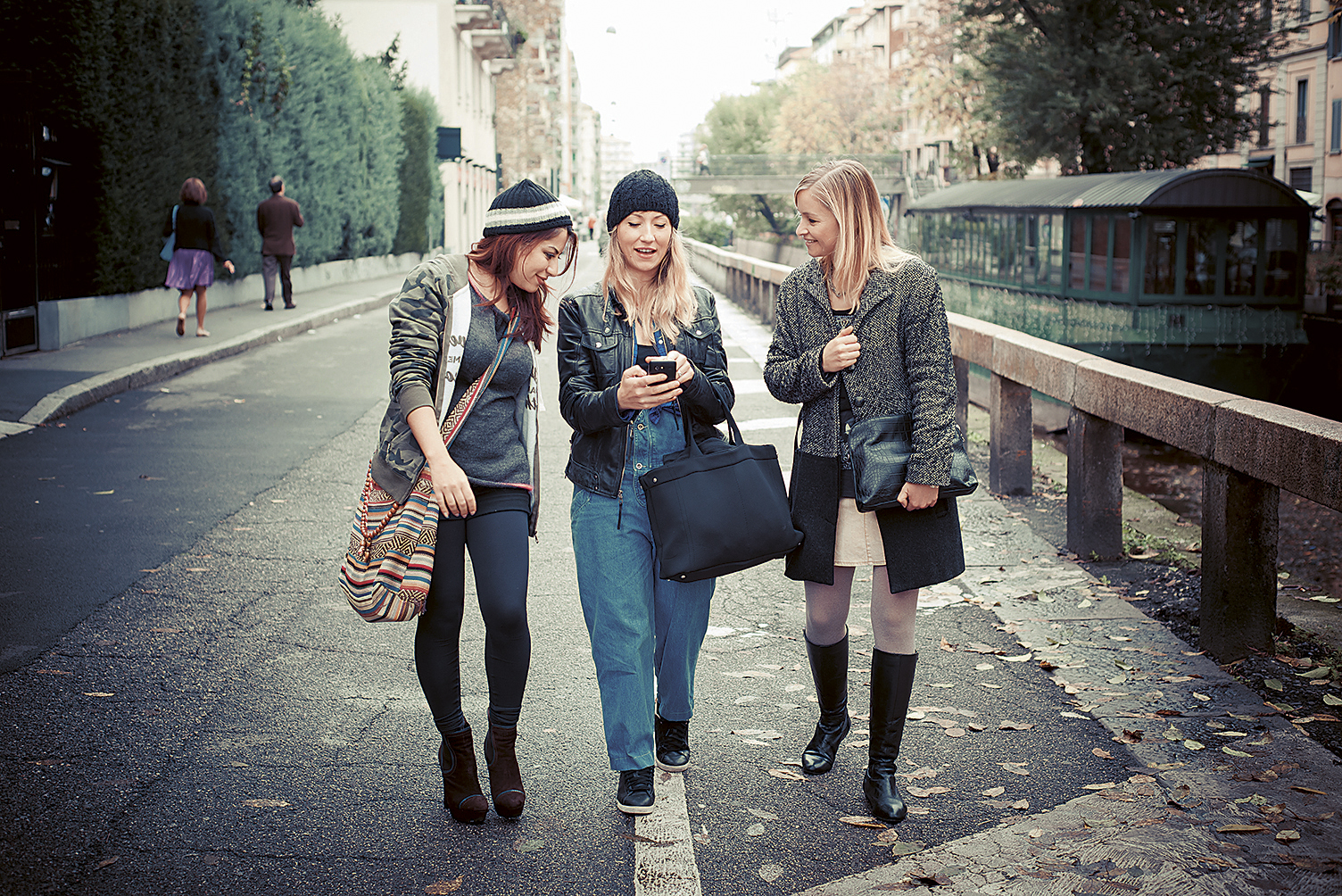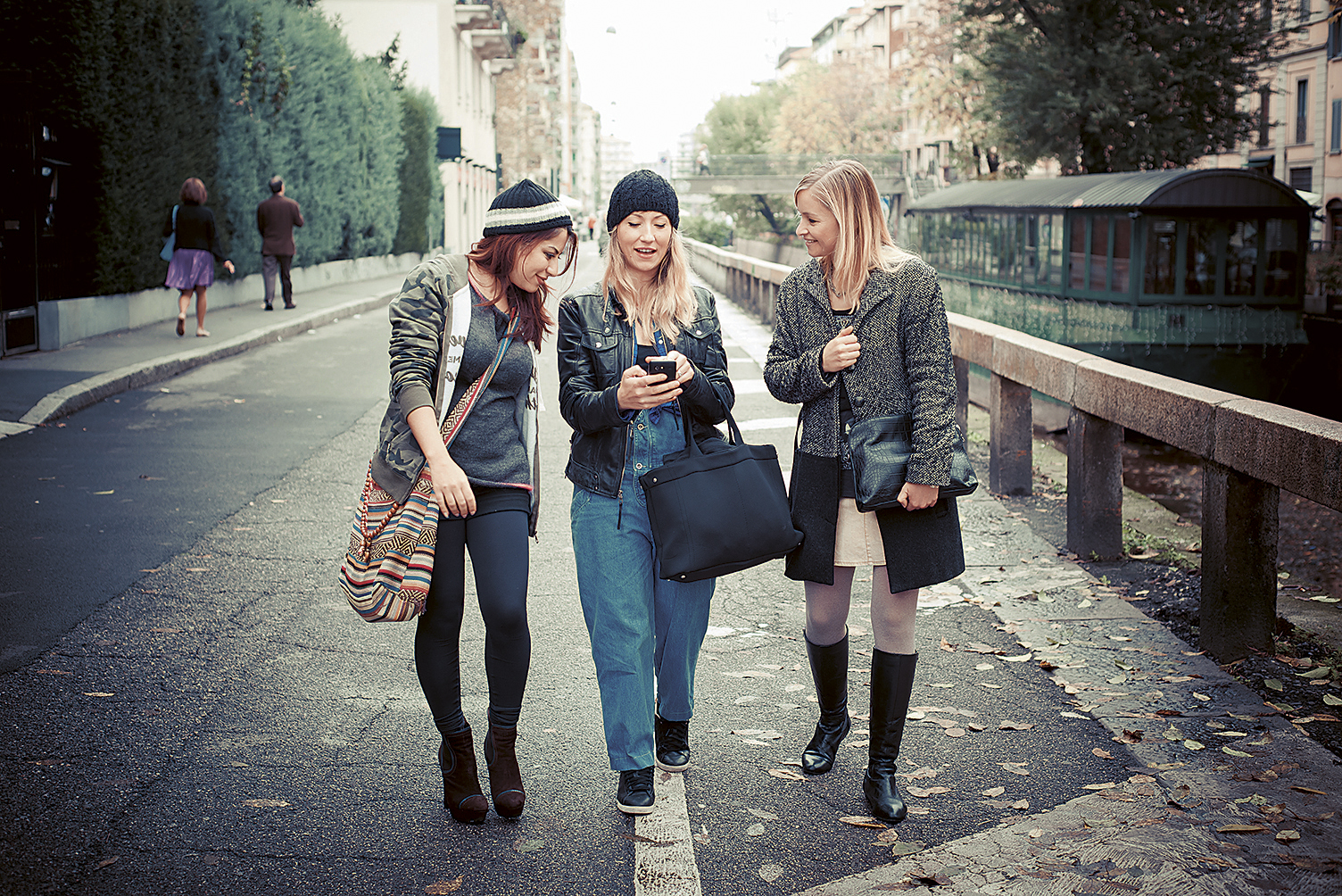 We'll fight for what we believe in
Simplicity and coherence – these are two pillars that have been the winning concept for digital leaders of today.
The world's most successful digital companies have quickly managed to take over the world through a clear and consistent design and personality, across borders and between target groups. Google, Instagram and Facebook are platforms where you get a coherent and simple experience in all touch points. The thresholds are few and they have quickly managed to build extremely strong brands and successful global businesses. But is simplicity and coherence enough as a winning concept for brands in the future? And where does Schibsted stand in this?
Our strategy is to build companies and brands in close harmony with the local cultures and societies where we operate. Being close to our users and empowering people in their daily lives has over time made our brands a part of the fiber in the local communities. With close local relationships comes loyalty – but loyalty is not something lasting; it is something you earn.
We believe our legacy is the answer. Schibsted has a strong culture where humanistic values such as diversity, integrity, equality and empowerment characterize everything we do and have done for 178 years.
From Christian Schibsted starting the Norwegian newspaper Aftenposten in 1860 till today when marketplaces like Leboncoin, Subito and Jófogás offer smart and environmentally friendly consumerism through secondhand trade.
Coherence and simplicity
Together with our 200 million monthly users the Schibsted family can be a progressive force and make a positive change in the communities where we operate. Having a strong value set and a purpose that goes beyond quarterly result, is something we believe is becoming increasingly important in a turbulent world, where forces are questioning simple humanistic beliefs. Schibsted has gathered common resources to leverage local impact, such as a data platform, login functions, employer offering and sales. Now it's time for us to also capture the opportunity and take agency as the unifying force behind our local heroes.
Together with our local brands, Schibsted will step up on the arena and fight for what we believe in. We will also create a coherent and simple experience through a new design system and clarify why our family of brands is connected and how we protect your data.
Because we believe that coherence and simplicity together with strong values are the keys to success.