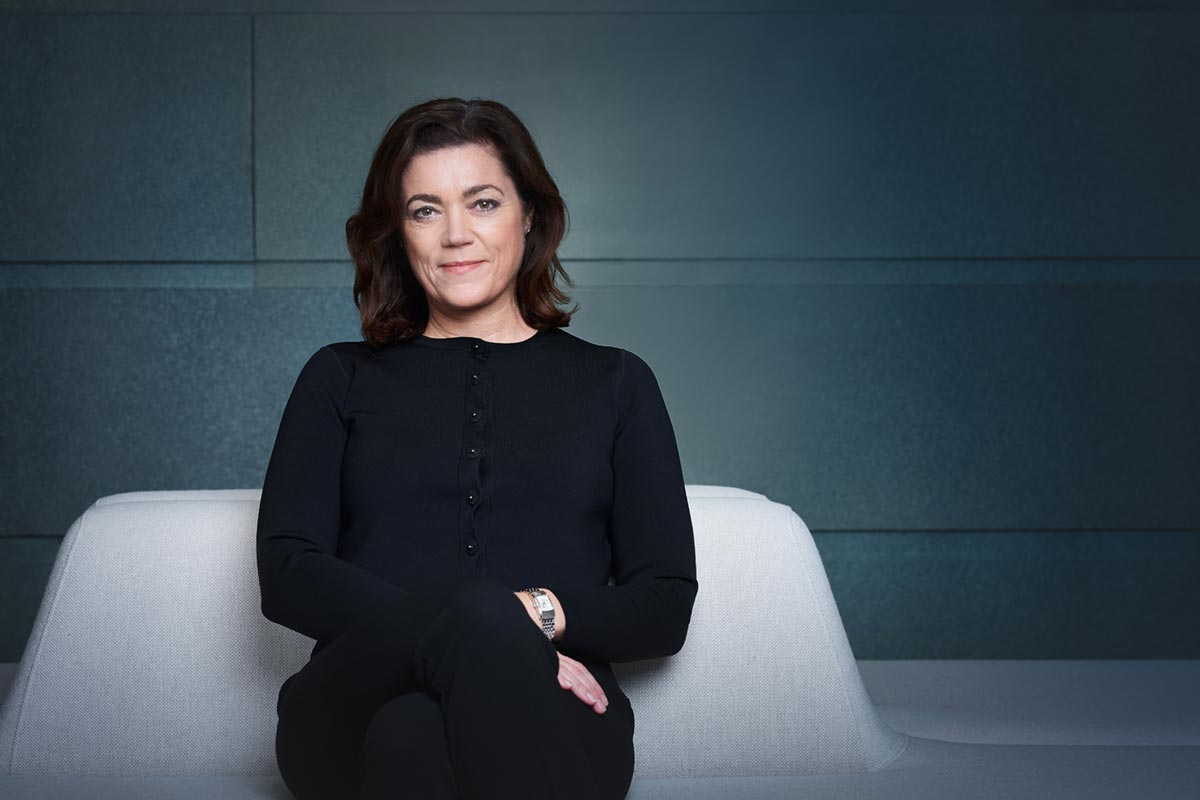 We have all the opportunities we could dream of
We are facing a new reality. As a company, as human beings, as parents of the iGeneration, and as global digital consumers. Where fake news seems to travel faster than truth on social media, where reliable sources of information are being greatly challenged, where authoritarianism and populism are growing, and perhaps most worryingly, where our way of life is disrupting Earth itself.
It is also a reality where a few global companies are ­dominating, not only businesses, but also peoples' daily life. On the bright side it is an era where we have all the opportunities we could ever dream off. More data and knowledge than ever before – paving the way for extraordinary achievements and discoveries. Science and medical treatments are improving rapidly, finding new cures and amazing ways to save, improve and even drastically prolong lives.  But how do we meet this new world?
When I left Aftenposten in 2010 the digitalization of media was just in its early days. Returning today as CEO of Schibsted, the landscape and conditions are drastically different for both our media, marketplaces and growth companies. We all know that technology is crucial for our survival. But so is our heritage that stems from a free press, transparency and entrepreneurship. In the world that we navigate today, the role Schibsted has in society is crucial. Which is also one of the reasons why I was inspired to come back.
In the end it's about our customers. And that we are able to meet their needs in a sustainable and trustworthy way. Not the least when ­developing our platforms for secondhand trade. If even more users see the benefits of these marketplaces, we have all contributed in a very concrete way to a circular economy and a more sustainable world.