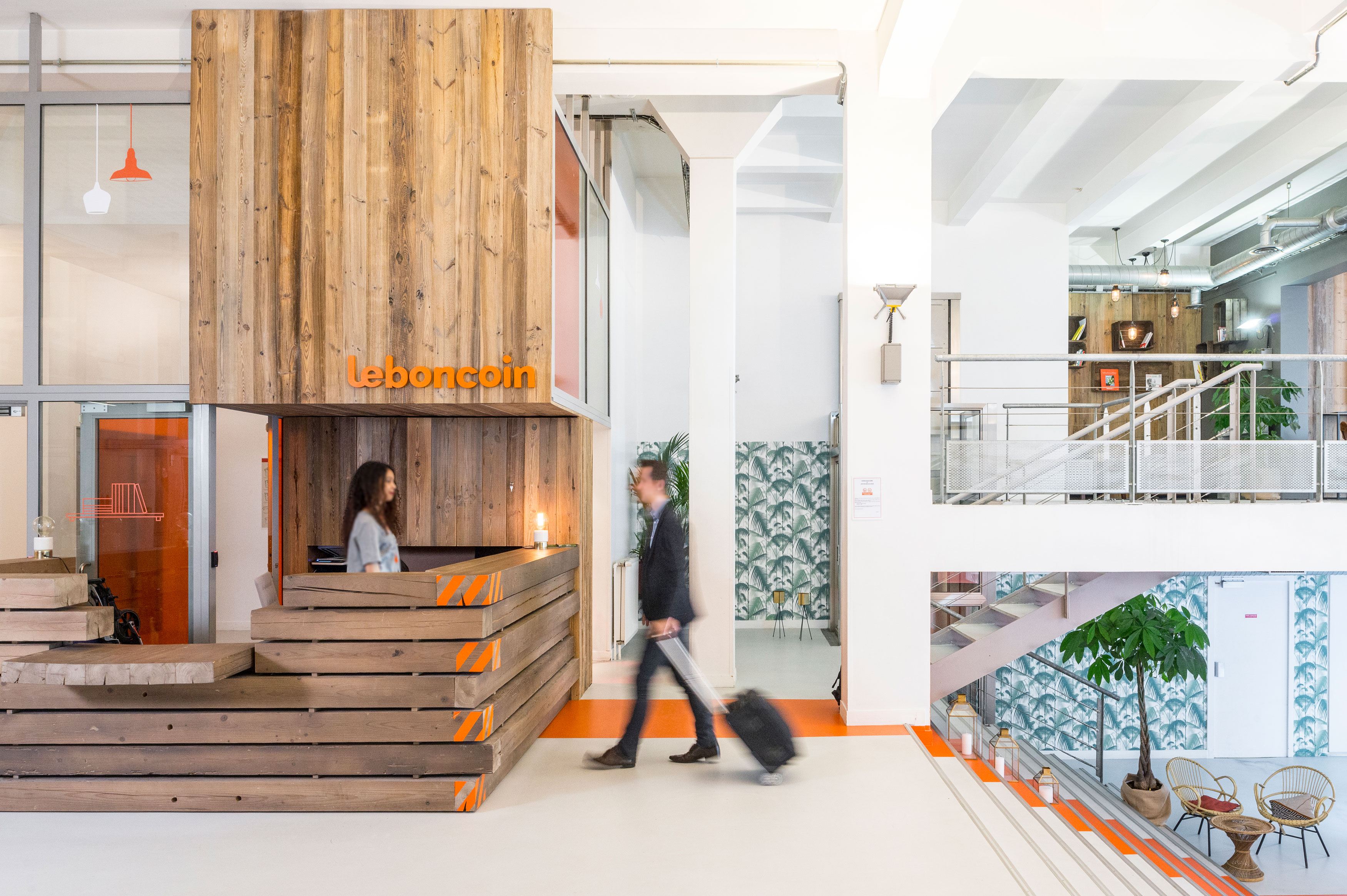 The job market is changing fast. And so is the need and driving forces in the work force. These are some of the most important trends within HR right now.
Five jobs that are robot safe – for now
The question is not if, but to what extent and when, robots, automation and AI will conquer the job market. It will most likely not only replace routine, standardized tasks, but also more complex performances.
The World Economic Forum predicts that by 2020 robot automation will lead to 5 million less jobs across 15 developed nations. This might also lead to totally new roles; International Data Corporation (IDC) believes that 30 percent of leading organizations will implement a chief robotics officer role and/or define a robotics-specific function within the business by 2019. The upside might be leaving all the boring and static jobs behind and embrace the option that there could be more space for creative and artistic jobs. Here are some other suggestions on future careers, from ShellyPalmer, a list of five jobs that robots will be the last ones to take over:
1. Pre-school and Elementary School Teacher
2. Professional Athlete
3. Politician
4. Judge
5. Mental Health Professional
There are many views on this subject. One of the optimists being Kai-Fu Lee, founder of venture capital firm Sinovation Ventures. In an interview with CNBC he declared that he believes that AI will replace 50 percent of human jobs in ten years and that it will "create a huge amount of wealth for mankind and wipe out poverty". Spanish economist Daniel Lacalle is a bit more skeptical: "Evidence shows us that if technology really destroyed jobs, there would be no work today for anyone. The technological revolution we have seen in the past 30 years has been unparalleled and exponential, and there are more jobs and better salaries."
Another interesting thing to keep in mind: throughout history, we have invented tools to lighten our burden, but we don't seem to have gotten more spare time.
Life-long learning will attract talents
In the ever-changing world a lot of things will also be different from a HR perspective. The future workforce will be made up of a wider range of ages, nationalities and ethnicities than ever before. This means that companies need to build an inclusive culture where everyone feels welcome. There will also be a need for lifelong learning, as more and more people will work for a longer time. The old model of learning a profession first, then sticking to it ever after simply isn't doable. Enabling lifelong learning and being a true learning organization will be a competitive advantage.
Instability is affecting Millennials
For some time we've heard of the "gig" economy – basically consisting of millennials not that keen on having a permanent job and wanting to own their career and development. It turns out, this seems to be connected to age and the outside world. As millennials get older and when surrounded by instability, the need for a secure income and base are more important. The millennials have also been known to be value-driven, but research reveals that pay and financial benefits drive millennials' choice of organization more than anything else.
The global job market might be history
Will Brexit and Trump disturb the globalization of labor? In recent years the opposite has become a concern for many businesses. Global talent boundaries have been eroded and the job market has become an international arena, making the competition for key talents harder. Not least when it comes to tech talents who are the true winners, because of the technological advances. But recent events, like Brexit and the election of Donald Trump, might lead to new regulations and requirements that will make working abroad more difficult, indicating that we will have a more de-globalized job market ahead.