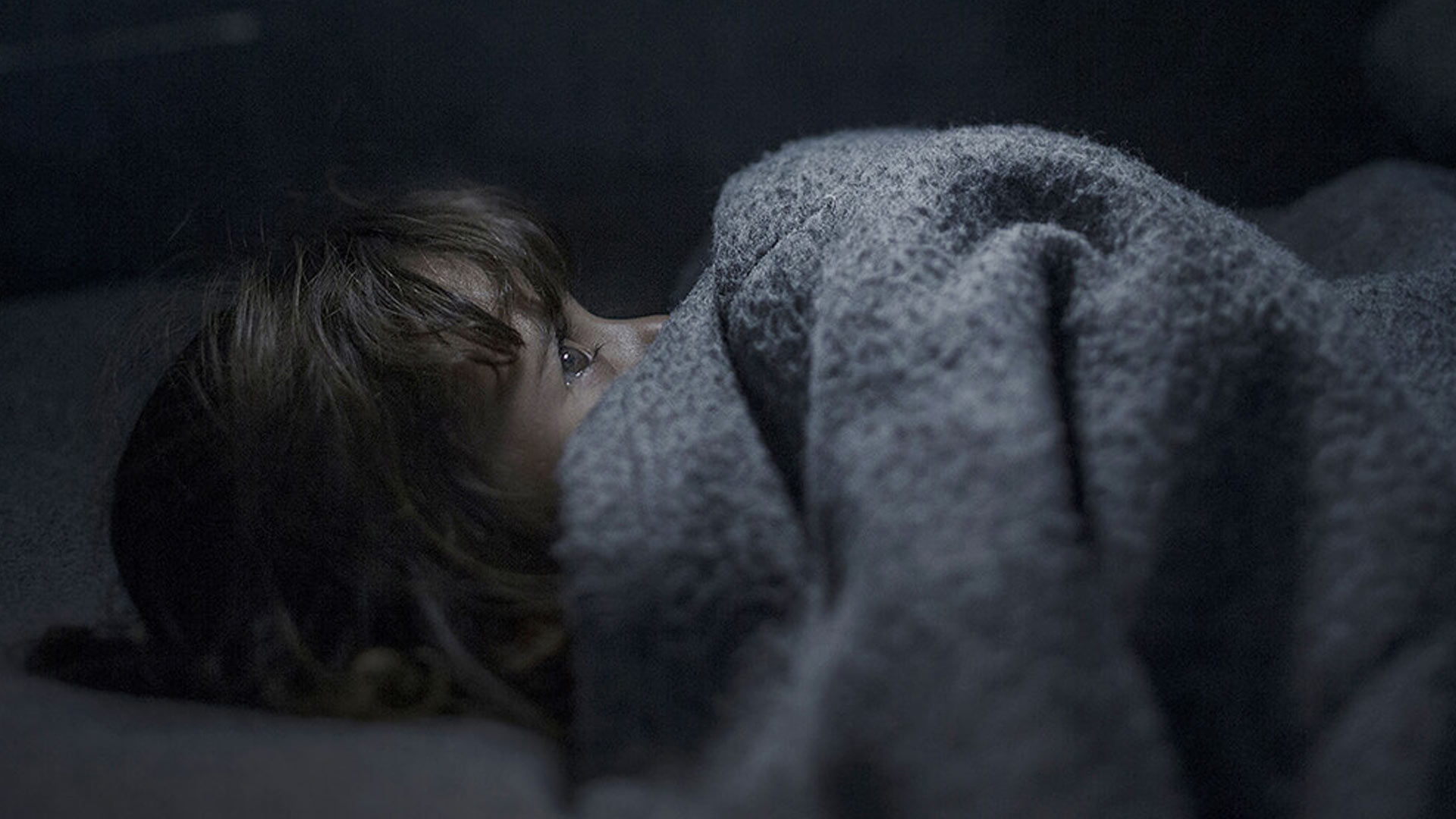 The power of photojournalism
Press photography has struggled to find its place in the digital era. But things are changing. "Where the children sleep" has been a worldwide success, demonstrating that photography as a medium has gained new strength. Future Report met up with Magnus Wennman to talk about his project and how technology is giving him new options.
Two journalists are on their way into a hotel in Lebanon, close to the Syrian boarder. Two boys and a man are lying outside the entrance. They are surviving on the food people passing by in cars are giving them. But each time a car stops the man is afraid – will the person give them food or want to buy his children?
"As a press photographer on assignment I am prepared, but nonetheless I was caught off guard; it moved me deeply," says Magnus Wennman.
Magnus is a celebrated press photographer at Swedish newspaper Aftonbladet. He has won several photo awards, covered conflicts and told stories from all over the world. But "Where the children sleep" has a special significance to him. In eight countries he has taken pictures of refugee children where they sleep – on a blanket close to a forest, in a city square, by a street, outside a train station, in refugee camps – far away from home.
"Meeting the children in an ordinary situation such as going to bed, that's hard not to relate to. Everyone knows that a child should be able to feel safe when going to sleep for the night."
The pictures have been published in more than 50 countries and in collaboration with the photography museum in Stockholm (Fotografiska) and UNHCR "Where the children sleep" became a touring exhibition going around Europe and the US. Now there's also a book.
There have been a lot of questions about where the photojournalism is heading when media industry is focusing on being first in delivering the latest news, minute by minute. But things seem to be changing, mainly thanks to new technology, new digital formats and the need for media houses to attract a loyal audience with premium content.
VISUAL STORYTELLING
"The image in itself has always been strong. Now it's about using its power together with new technology and taking on the challenge – and the responsibility – to tell interesting stories. I believe that visual storytelling will become more and more important ahead," Magnus explains.
All this also means a new role for press photographers.
"Today a photographer is more of a journalist who needs to choose the right tools and the right way of telling a story for the right platforms. Today I am, for example, able to film a documentary with my ordinary camera. I'm really not that interested in the technique itself, but I like being first with the latest. I love trying things out, testing new ideas."
Like one of his recent assignments – covering the poverty and famine in Malawi with a 360-camera.
The fact that we are living in a constant flow of pictures is another factor paving the way for a deeper interest in photography in general. Photography has become a social activity that to some extent also contributes to a growing overall interest and to the popularity of a museum like Fotografiska in Stockholm.
To Magnus Wennman "Where the children sleep" has meant travelling around the world, while still working at Aftonbladet, and releasing the book this August, the book is dedicated to his wife and his son.
"I don't know if I could have made this project if I didn't have a child myself. I tuck my son in at nights, and I know what an important moment it is, an everyday moment where he feels safe. But the refugees' children don't have that safety and comfort."
Watch Magnus Documentary Fatimas Drawings: http://darbarnensover.aftonbladet.se/chapter/fatimas-drawings/