Non-fungible tokens, deepfakes and decentralised finance. The future of tech gives us many new opportunities and concepts, but also a sensible need for regulation and structure.
Cyber scores
Just like people and companies have credit scores today, we will likely see the development of cyber scores in the near future. Companies and organisations will be ranked on how they've stood up to cyber threats and how secure their data is. In the long run, a good cyber score could be as important as a good credit score.
Deepfakes
Deepfakes are becoming more believable every day and are already being used in both novel and malicious ways. The tech behind deepfakes will become more sophisticated, and wider use of it has the potential to erode trust on social media even further. Here, we believe regulation will be necessary in the not too distant future.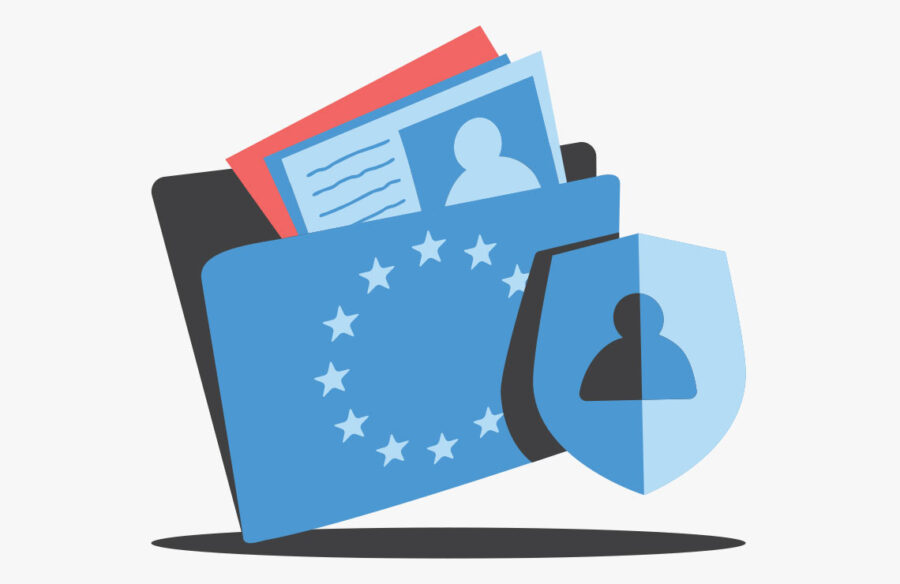 Regulation for tech
We're already seeing a need for regulation around AI and transparency in tech with proposals like the EU's Artificial Intelligence Act. Trust is key when it comes to implementing new technologies, and regulation will need to be part of building that trust going forward.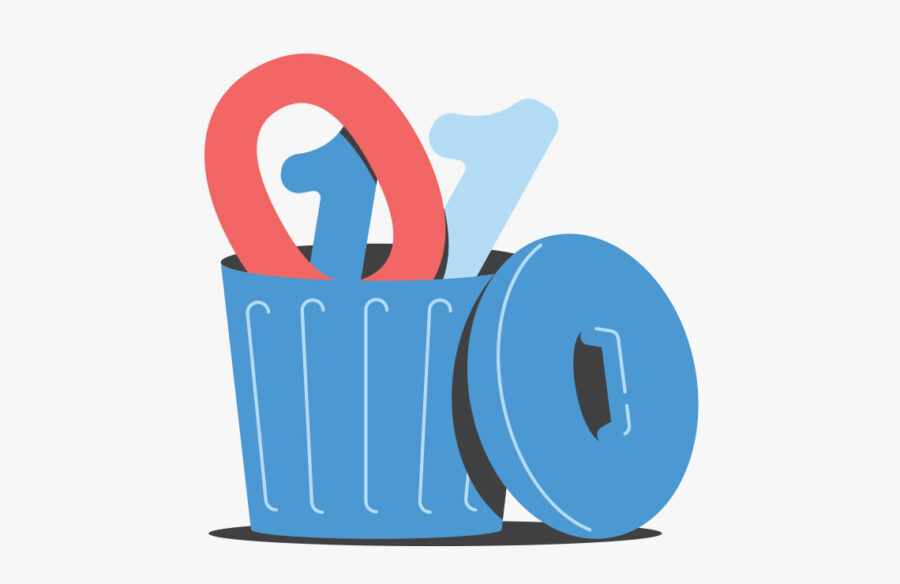 No-code and tech democratisation
The democratisation of tech will continue. The effort to make tech-led innovation as accessible as possible has been ongoing, but the continued investment in AI and the evolution of software-as-a-service companies will strengthen that effort. The increasing need for people skilled in tech has led to an explosion of self-service and "do-it-yourself" solutions. No-code interfaces will
also keep evolving, limiting the need to know code to develop tech services and products.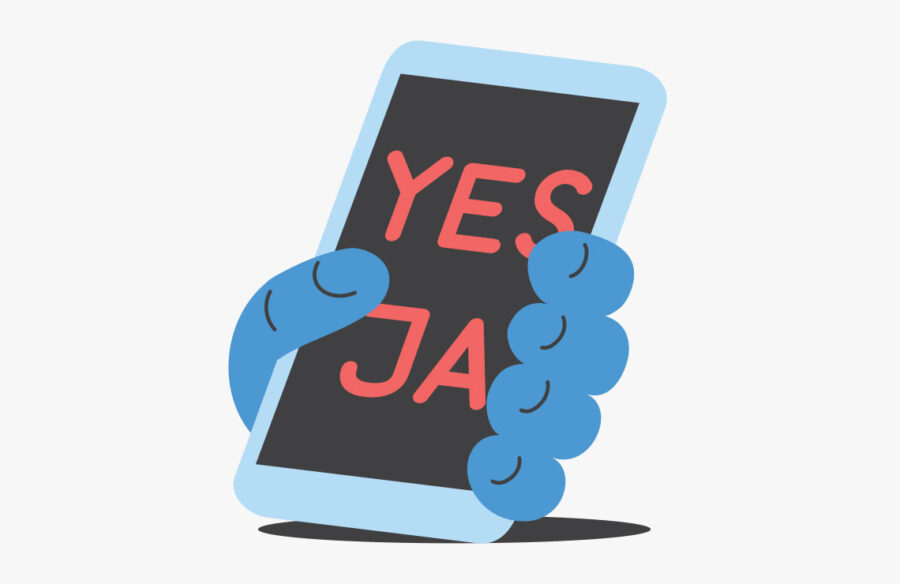 Artificial Intelligence
Calling AI a trend is an understatement; AI is being adopted as a technology in a vast part of society. One specific field of special interest for Schibsted is within natural language processing. In light of this, Schibsted is currently building a new Norwegian language model, together with other media companies, the Norwegian national library, NTNU and professor Jon Atle Gulla.
Non-fungible token
Non-fungible tokens and virtual assets will keep evolving, especially as Big Tech keeps investing in virtual spaces. As the adoption of NFTs in the art and entertainment spaces increases, more companies will get involved in creating them for profit. We will see an increasing need for expertise around the tokenisation process and requirements in this space.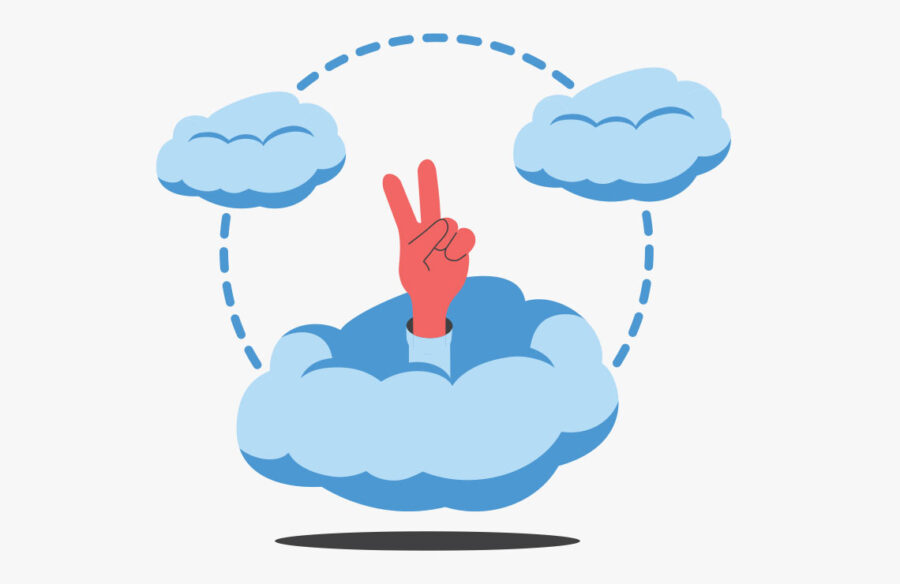 Cloud solutions
Hand in hand with the democratisation of tech is the continued evolution of cloud solutions. Companies have experienced first-hand during the pandemic how important it is to have cloud infrastructure to be able to not only store and access data remotely, but to work within the cloud as well.