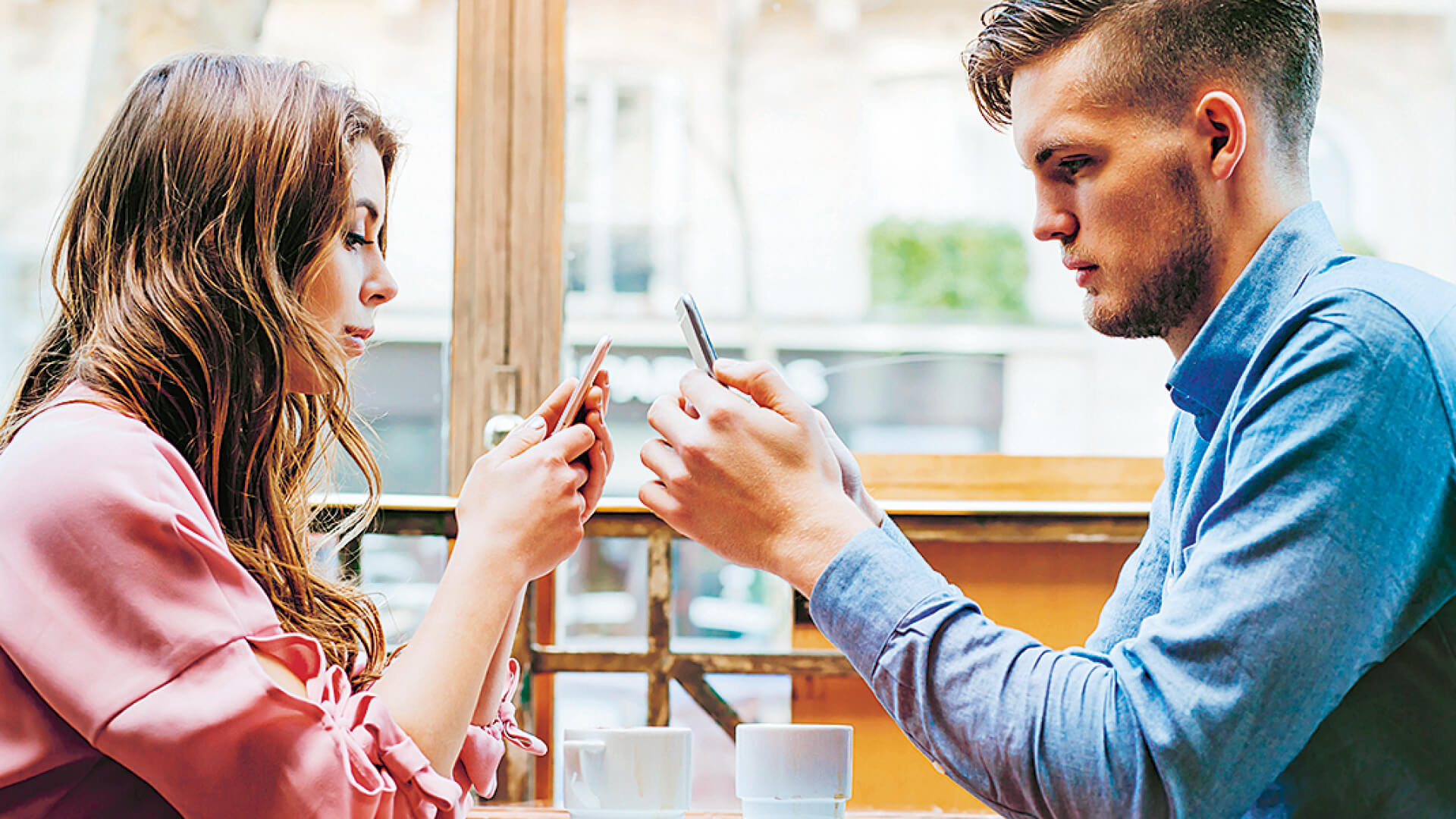 What's going on in the advertising business? These are the trends to watch, according to Schibsted's ad and sales experts.
1. New tools for local advertising
Advertisers right now are very eager to manage their conversation funnel by reaching the right target group at the right time. This is getting possible by the prospect of local and hyperlocal advertising – geo-targeted ads that can be served to customers. A new tool, developed by Leboncoin and Schibsted Products & Technology, will allow precise targeting of adverts for hyper local groups, local groups, and a SEA (search engine advertising). This will be available for agencies and large advertisers. At present only very broad geo-targeting tools are available to advertisers, but new technologies and tools like this will soon be serving ever-more relevant ads to ever-more finely granulated groups of potential customers.
Fabien Scolan
Advertising Director Leboncoin
2. The Future of Quality Advertising is also about the user
Digital advertising has been under extreme development over the last years, not only in terms of targeting capabilities but also in ad sizes and amount of display banners on sites across the web. Banners heavy with data, intrusive takeovers and long pre-rolls on video clips have been introduced at the cost of user experience and with the rise of ad blocking software. Now we need to take care of the problem at its roots – only load ads when it´s absolutely necessary, minimize tracking and last but not least; adapt the ad-experience to the content on your site and the modus your audience is in.

Alexander Rydfjord
Commercial Head of Digital VG
3. What will Virtual Reality mean for advertising?
The first experience with the Oculus Rift VR glasses will knock you out of the chair. Literally. The question is how you as a brand will knock your customers out of their chairs. For brands, VR will be a tool to tell a powerful story that affects our emotions in a deep and profound way. Great content will engage users, whether it's getting in the driver's seat of the latest Volvo or furnishing your living room with Ikea products. As for publishers, they need to start generating great VR content for users to consume. In the same way users today accept watching a short pre-roll ad before an Aftonbladet TV clip, brands can serve VR experiences before or inbetween publishers VR content and thus publishers can start capitalizing on this new technology too.
Tomas Schultz
Business Strategist, Schibsted Sales & Inventory
4. How will The mobile continue to evolve?
Our mobile phone is the one thing we don´t leave home without, we always carry it with us wherever we go and whatever we do. For advertisers this brings an opportunity to be present with the consumer wherever they are physically. At the same time, when consuming media on mobile, advertisers have limited time to get users´ attention putting pressure on adaption to the mobile behavior. Research shows that mobile advertising has a reminding effect on the consumer, it drives purchase intent. The next step is to use this knowledge and place the mobile in the center of the media mix in order to maximize on the effects the platform enables.

Estelle Douglas
Business Strategist Mobile, Schibsted Sales & Inventory
5. The rise of the multi specialized generalist.
In a world that becomes more and more complex and when choices seem to be endless, the need for knowledge to be able to make the right choices, is high. Earlier the different roles in the media market had their set skills and competences. But now you need a broader understanding on the whole media market independently on where in the market you are.  Ad agencies, media agencies or content providers – it is now highly likely that the most successful players have staff that is competent in fields that are beyond their main focus. Without it you will provide less quality in the work you deliver to your customers and the products you develop.
Sofia Nyctelius Krook
Director of Marketing & Competence, Schibsted Sales & Inventory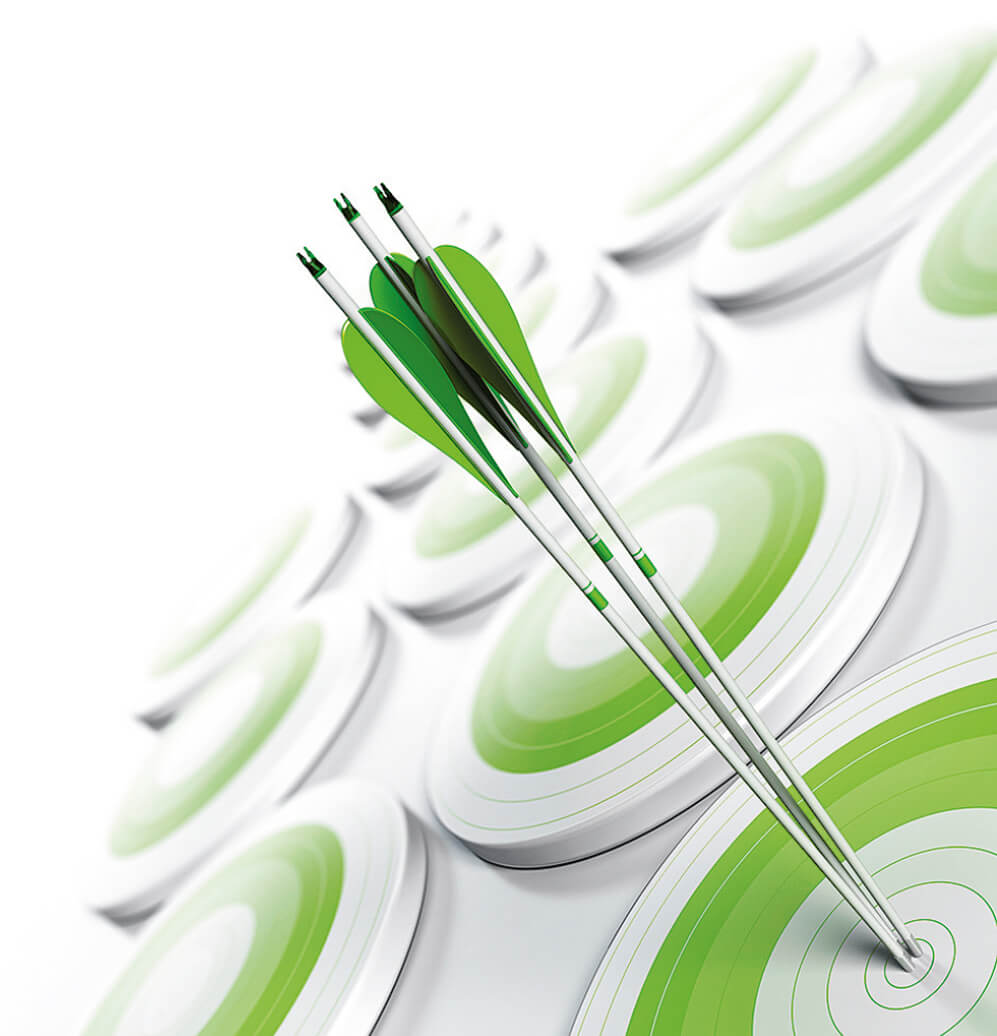 6. Marketing: Everything is new – nothing is new
The digital revolution creates new opportunities for advertisers to reach their audience with the help of data, targeting and programmatic ads. But at the same time nothing has changed. As a marketeer, you must still fill your brand with associations that differentiate you from competitors, and address three primary consumer needs: image, security and simplicity. Brand relations are not shaped in smartphones, but in our minds.This is good news for wise advertisers. By understanding customer needs and their media behavior, they can use new technology in the best way. The marketeers who are best at navigating in the landscape of brands, people and technology, will be the winners of tomorrow.
Joakim Claesson
VP Strategy and Sales Support, Schibsted Sales & Inventory