Sales and marketing trends
How do you handle marketing in times of crisis and how energy efficient is your business? These are some trends identified by Schibsted's sales and marketing team in Sweden.
User traffic is shifting in new ways
New social media platforms like TikTok now have more traffic than Google. Snapchat is struggling to attract the youngest users. And at the same time, traditional news media is breaking readership records. The disruption in user traffic and readership is no longer linear from legacy to social media, but we now see it shifting in totally new ways. The media landscape has evolved (yet again) and those with the most social affluence attract the most users, readers and advertisers.
This power shift can also be seen elsewhere. For example, digitally savvy individuals are now showcasing their affluence by recommending brands they like to unforeseen audiences. For companies, this means that influence is fluid and not particularly tied to those with the deepest marketing pockets.
The value of first party data
Everyone, from tech companies to publishers, is working to capitalise on their first-party data. As big tech and regulations are clamping down on third-party tracking and cookies, many are finding that they need to harness the data they acquire from their users themselves.
Building their own first-party data systems lets companies own the entire value chain, establishing better control and increasing trust with users. So, what does it mean going forward? Well, since brands have long anticipated this change, their first-party data is richer than ever. Media outlets are naturally doing the same, and Schibsted is now, for example, offering brands to "match" or "unmatch" their first-party data with Schibsted data, to get that bespoke targeting.
This product is simply called Schibsted Match since that's exactly what offers – to reach your own designated target group in our brand-safe context.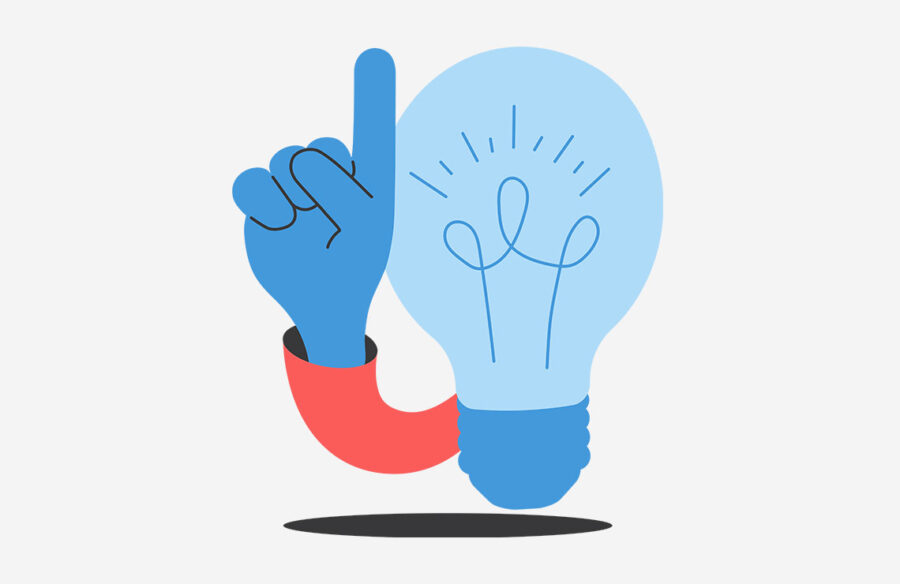 Be transparent about your sustainability
The sustainability issue for brands is spilling over into media, collaboration partners B2B solutions. Brands now look across the entire food chain, from subcontractors, media channels, contexts where you are seen, etcetera, to make sure that their values are mirrored by all their business partners.
Most companies realise that it's not enough to simply communicate consumption. You also must communicate value creation and sustainability. What you produce and offer is as important as "why" and "how". Especially in times when the solution we all hoped would be the answer to our prayers, namely the electrification of society, now turns out to be more complicated than we previously thought. It will require greater transparency across the board and throughout the entire network of collaborators.
Prepare yourself to answer the following question when approached by a new B2B client: "How energy efficient is your business when producing the products and services that you offer?"
Marketing in a crisis context
Most companies are used to having a more reactive approach to crisis communication. Now we're seeing a shift towards an "always on" mindset where you must put your planned marketing messages in the crisis context. Communication in times of crisis calls for contingency plans for imminent issues, such as a pandemic, social divide, climate change or war between nations. Being able to communicate your value in this context is of utmost importance and will come to characterise the successful companies with loyal customers and growing audiences. R
esearch from Schibsted's sales and marketing organisation shows that most people live as usual during times of crisis but many choose to consume less of what they don't really need. Established news channels become more important and people turn more often to credible news sources to stay up to date.
Back to brand marketing
We live in times where targeting is a challenge, but still very much desired among advertisers. Back into the spotlight comes brand-building marketing. We see a rise in demand for formats that put the brand front and centre, leaving the users and readers with some breathing space. Long have we filled the digital space with conversion-driven advertising that people sometimes find intrusive. With the return of the brand-building messages, advertising becomes fun again, creative and content-based.
Research shows that emotional communication is the most effective way to build a brand and stay in the mind of the audience. Campaigns that succeed in creating impact do so because they have succeeded in reaching out, reaching in, as well as creating change and influence.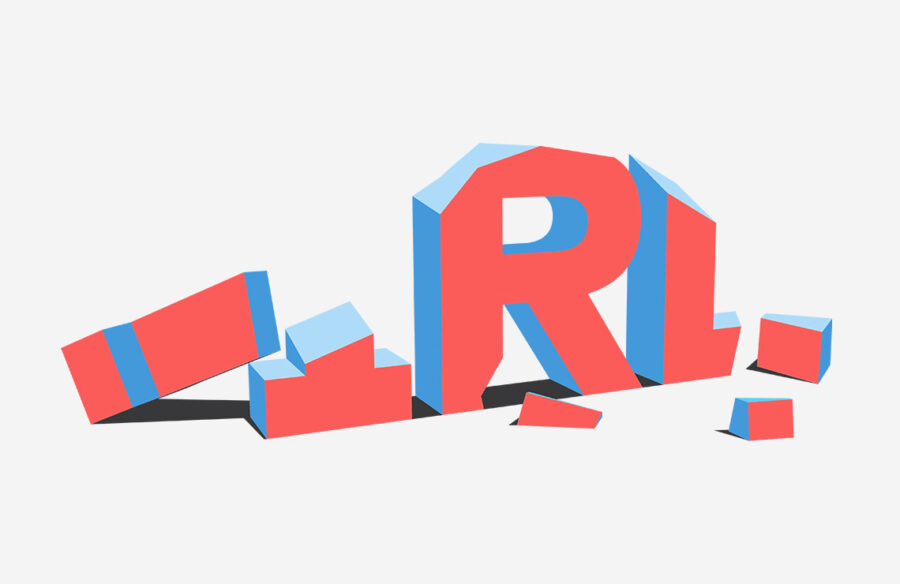 The end of IRL
Are the days of meeting and mingling with industry professionals over? Business events struggled to fill their seats this past year as we all try to make sense of the post-pandemic world. What about the chatty atmosphere of the office landscape? This last year has indeed shed new light on the office space in general, and we're not as inclined to pop by anymore simply because we miss our colleagues.
The webinars and the digital meetings are here to stay. Hate them or love them – it seems that we hate commuting even more and that the love for the independence of our home offices trumps even the greatest of office atmospheres.