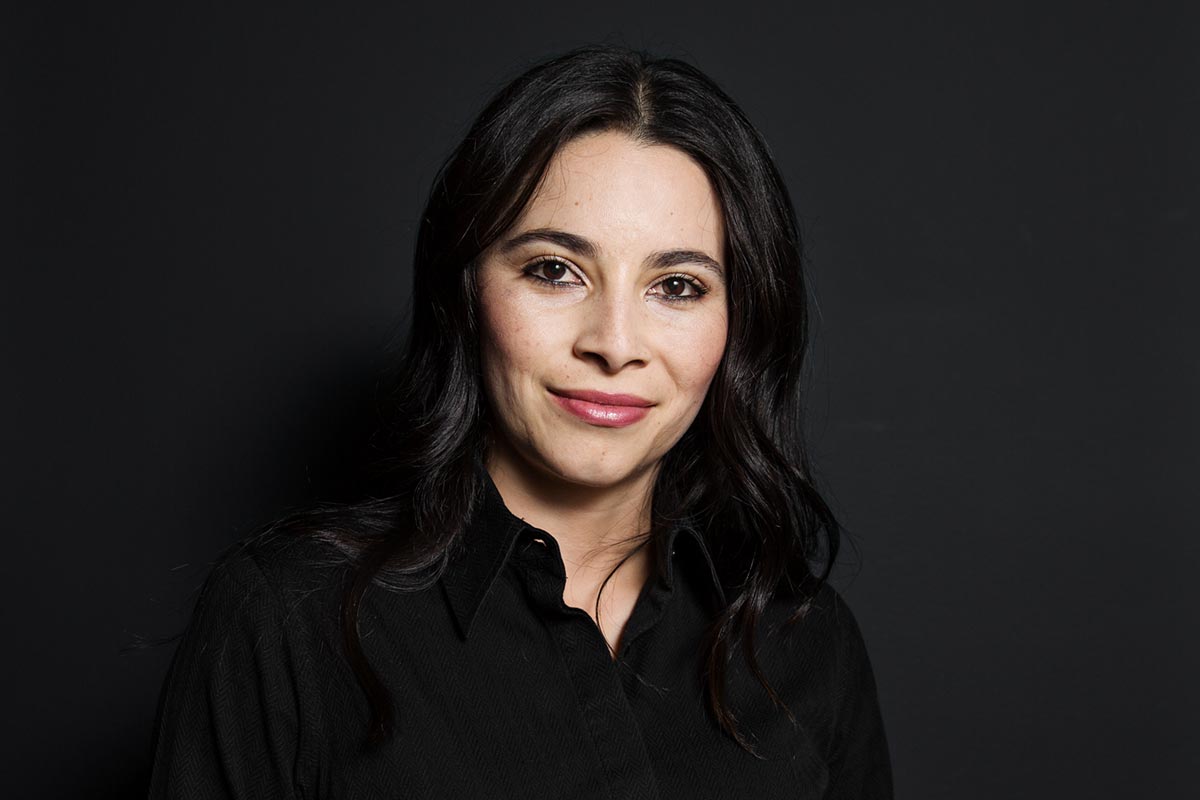 Optimizing cooperation, creating a data driven organization, leading the UX team – meet three Schibsted people with three different roles.
"To keep learning is what drives me"
In Mexico, Segundamano has started a journey to become truly data driven. In charge of this effort is Paloma González Martínez, who joined Schibsted a year ago. "Providing value to our users is our most important goal. We want to 'wow' them and we're using insights from data to achieve this". In the data world "liquidity" has become a buzzword; it basically means to make the user's experience smooth and efficient, and to remove pain points and obstacles to transactions. In a marketplace this means easily finding what you need and going through a safe and clear process. Improving this liquidity is Paloma's main focus.
The first step has been to define what will improve the user experience and to set up some metrics, based on data insights – and to create action plans. "Each Monday we look back on the data from the last four weeks. If we see that a category is going down we use all our efforts to analyze what is happening. Then we pass our findings on to our marketing and product teams, so they can take actions to improve things." Segundamano has taken the lead on this in Latin America, sharing experience and knowledge. And at the same time the central Schibsted team is helping out when resources are a bit short when it comes to data science. "To keep learning is what drives me, and to help other teams. I also believe that we can be much more data driven, and that would improve all of our products a lot."
Name: Paloma González Martínez. Position: Chief Data Officer.
Years in Schibsted: 1. I look forward to: Keep finding insights from data.
Finding opportunities to cooporate
Mårten Gustafson's job is to help his tech colleagues to collaborate, and to identify if they are working on the same problem in different teams. He is working across the media organization, with tech infrastructure, best practice and tools – to help the organization use its resources in the best way. Getting an overview of what the different teams are doing takes a lot of communication. "I'm hanging around in many forums, following conversations. And an important part of my work is to build networks for knowledge sharing across the organization." Mårten is a systematic guy, and sometimes when he sends out another spreadsheet some people may heave a weary sigh. "But lining things up in rows and columns can make it easier to 'see' everyone else working on similar issues and realize that there's an opportunity for cooperation."
Name: Mårten Gustafson. Position: Principal Architect.
Years in Schibsted: 8. I look forward to: The future of work and the work of the future.
The next generation of publishing
Fanny Chays is product manager in Schibsted's NextGen Media Products. This is a team that is working on defining the next generation of publishing products. "We do that by obsessing on understanding the user problems and finding the right product and market fits", she explains. Products like Peil, that offers an effortless way to keep up with news, Omni, a curated news service that gathers perspectives from all media in one place, and The Daily, a news service for large corporations are part of their portfolio. "What makes NextGen really interesting is that it allows us to take a step back and look at the world we operate in, at trends, future opportunities and challenges, and develop a vision for the future. And in the end, it might turn into a product."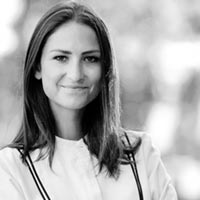 Name: Fanny Chays. Position: Product Manager.
Years in Schibsted: 4. I look forward to: Continuing to develop new products that solve important problems.
Visualizing the ultimate experience
In all product development, user experience is top priority in Schibsted. Paula Mariani leads the UX team that is working across all of Schibsted's marketplaces. "My main focus is to make sure that we always have the users and their needs top of mind", Paula explains. To achieve this, her team is working on a project called "the perfect matchmaking", where they want to realize a vision of the ultimate experience. They are also creating a framework that will help them understand how well they're doing. But what she likes most about her job is getting to know different UX teams across ­Schibsted. "We have become a huge community that shares best practice and I love spending time with my colleagues, and learning new things".
Name: Paula Mariani. Position: UX Director.
Years in Schibsted: 3. I look forward to: Delivering even better products for our users.