With Schibsted Account, Ida Kristine Norddal and her team has a powerful tool to explain Schibsted offers, Armin Catovic is developing contextual advertising and Ralph Benton is making sure Schibsted is safe. Get to know some of our people.
Unlocking the Schibsted universe
With more than three million users logged in every day, Schibsted Account is a player you can count on. The service is used to log in to Schibsted's newspapers, marketplaces and other digital services, and it has become the way that most end users engage with the Schibsted brand.
Ida Kristine Norddal's product team and related engineering and UX teams, all within the User Foundation unit, are growing rapidly to keep up with user needs and to further develop the service and experience.
"We want to step up our game, to make sure the users understand who Schibsted is and that they can trust us with their information," she explains.
Schibsted Account's most obvious task is to enable Schibsted users to prove who they are, and by doing so, they get access to our products and services, it also enables subscription offers. But the potential and future ambitions point towards so much more – Schibsted Account is on its way to becoming an important key to the Schibsted universe.
"We also want users to be able to discover and explore all the different things that we offer", adds Ida Kristine.
She describes this as Schibsted's hidden treasure – news, buying and selling, ordering breakfast, finding a handyman and a lot more – services that the users can access with their Schibsted account.
"Our ambition is to simplify the whole user experience, making it easy to go between our different services, using the same log-in and, when needed, the same account information", says Ida Kristine.
No doubt, her team has a lot to do – and many treasures yet to reveal. In between, they also communicate with all these users. Every month they send out more than three million emails, another reason why Schibsted Account is the Schibsted brand's most important ambassador.
Ida Kristine Norddal
Product Lead, Schibsted account
Years in Schibsted: Almost 4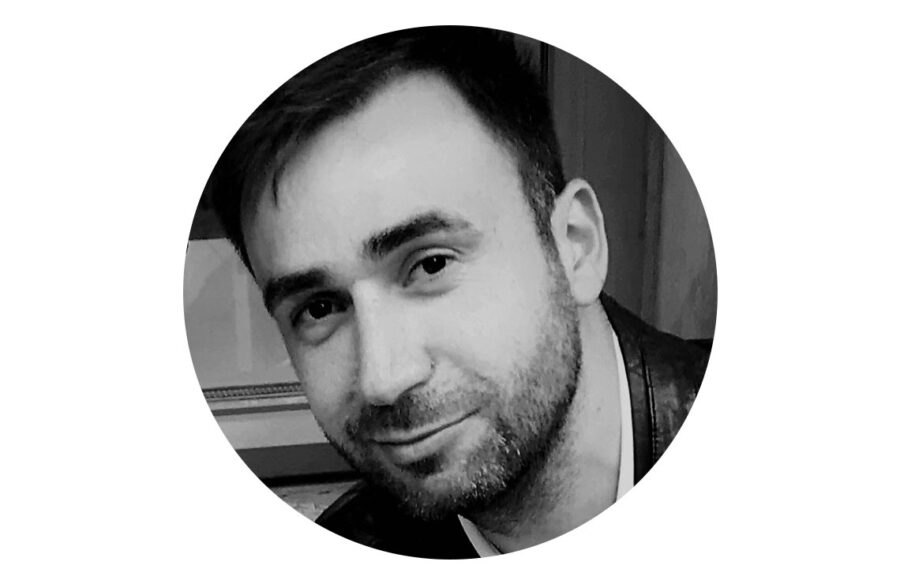 Serving ads without using tracking
Data is what makes Armin Catovic tick. It's also one of the reasons why he joined Schibsted – in addition to the fact that he now can use it to do good.
His team has developed a contextual advertising product, which uses data models to identify specific content in articles on Schibsted's news sites.
"This makes it possible to offer ad segments to our customers, based on news content alone. We don't need to use cookies or tracking", Armin explains.
More specifically, it means that advertisers can pinpoint certain keywords to which they want to be connected. The data models find those words in articles on Schibsted's news sites, and an ad can be placed there.
Recently, Armin and the team developed a more advanced model that can identify broader contexts.
"For instance, bicycle retailers would typically want to be connected to cycling or Tour de France. Now they can have a wider perspective and choose to be seen in stories about climate change, since bikers often cycle to reduce their environmental impact."
And the advertisers are happy about it.
"Feedback from both our own product specialists and the advertisers has been very positive, and we've now reached a monthly revenue target of
1 million SEK/NOK."
Armin Catovic
Senior Data Scientist & Tech Lead
Years in Schibsted: Almost 1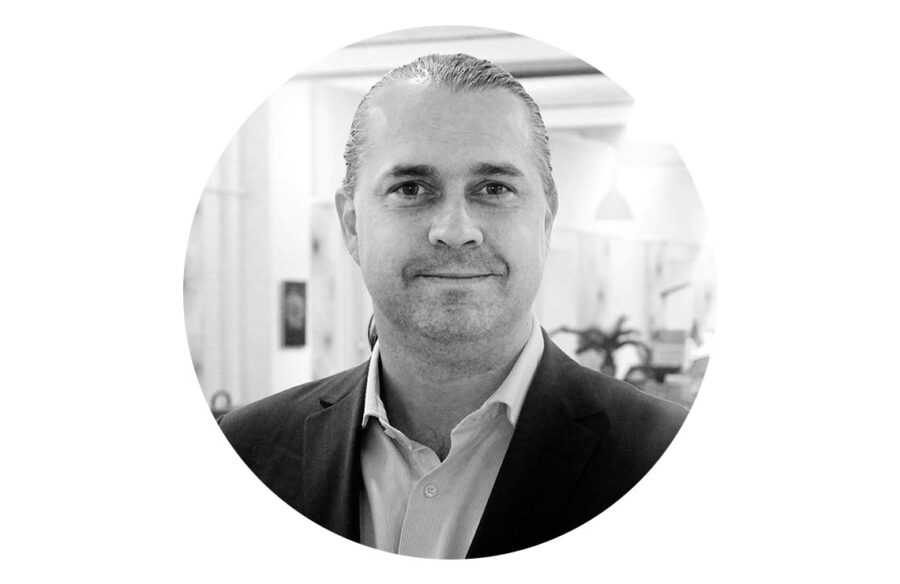 "It's about protecting society"
The number of cyber-attacks has increased dramatically in the last ten to five years. Today everyone is a target.
"Like many others, we really need to improve in this area", says Ralph Benton.
As CISO he has initiated a cyber security program to improve information and IT security, how Schibsted detect and respond to cyber attacks and to educate all employees on security risks.
"It's about protecting yourself, your colleagues, Schibsted – and in the end the whole society."
That last thing is particularly valid for a company with media outlets. Except attacks where someone's trying to steal customer information, or ransomware attacks where someone brings a site or service down – in the fake news era, news sites are facing risks that their content might be manipulated.
As an individual, you should protect your digital identity.
"When possible, use multifactor authentication – like Bankid or OKTA – when not possible, use strong and unique passwords, and do not use the same password everywhere", urges Ralph.
The good news is that in Schibsted we have already learned a lot.
"When we sent out the last fake phishing attack, a lot of employees reported it to the IT Service Desk and that is really good".
Ralph Benton
Chief Information Security Officer
Years in Schibsted: 2.5