"People hold companies accountable"
Schibsted's sales organisation in Sweden conducts surveys to help their customers understand their target groups better. The latest is about people's view on sustainability – and it's their most downloaded report so far.
One interesting finding in the survey is that 87% of the respondents point to companies as most responsible for solving the climate issue.
"This shows that people actually do hold companies accountable, not only the politicians," says Ricki Rebecka Petrini, Head of Marketing and Communication.
At the same time, people understand that many companies find the climate important and want to make a difference – but they also say that they don't find the companies to be credible when
communicating about these issues.
For Ricki Rebecka, it's important that her team keeps doing this type of research to serve as a platform for communication and insights.
"I think it's very important that we get to know the target groups that we so eagerly talk about. Really talk to them instead of only looking at what they are clicking on."
The next step is to look into the trade-offs people are willing to make to help prevent climate change.
"There is often social pressure to say that you are willing to act, but our coming study asks 'at what cost' How many people are actually willing to lower indoor temperatures or pay more taxes These are the fundamental questions that many brands and societal institutions are trying to answer in order to understand what drives their target group," Rebecka explains.
Ricki Rebecka Petrini
Head of Marketing and Communication, Schibsted Marketing Service
Years in Schibsted: 1
Marcus Tøstie
One subscription unlocks eight Schibsted brands
For the first time, readers in Norway can get full access to content from several of Schibsted's media brands – with just one subscription.
Marcus Tøstie is the project leader for Full Access, and he's been working on it since March 2021.
"There is an overall trend that people want access to more and more content. At Schibsted, we have so many strong media brands that complement each other well. Based on this, our idea has been to offer these brands as one super bundle, for a good deal," he explains.
And it's a broad offer. People who already have a Schibsted media brand subscription can get access to all digital content from Aftenposten, VG, Bergens Tidende, Stavanger Aftenblad, PodMe,
Magasin +, Dine Penger and E24, for an extra cost that varies depending on their current subscription.
Marcus and his team has found that Full Access can increase both revenue per user and loyalty.
One of the challenges has been to unify different brands to work on one common Schibsted product.
"We have been able to gather the brands and work towards this common goal. And they have learnt a lot from each other's business models," says Marcus.
Marcus Tøstie, Business Developer, Schibsted Common Products
Years in Schibsted: 8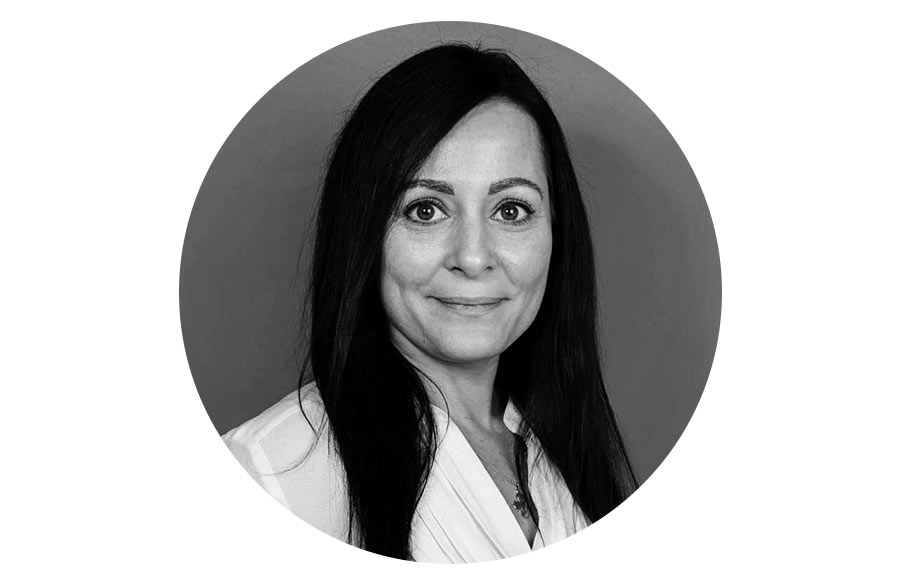 Louise Wiinholt
Users need to get ads that are relevant to them
Louise Lai Wiinholt has gone from being an account manager selling advertisements to a product manager developing advertising products at Schibsted in Denmark. She now supports sales and recommerce.
With revenue decline in advertising, Louise and her team are running several discovery processes to understand the sweet spot between users, advertisers and the company's overall goal.
"We need to better understand how to make ads more relevant for the users, while not losing revenue," Louise explains.
To do so, they are exploring questions like "which ads are perceived as most intrusive by the users" and "are there any placements they can remove". The aim is to find ways of making ads more relevant, integrate them better within content, and look into different formats. They also plan on using machine learning for monetisation and are working to increase programmatic sales.
"It's an important project both to us and the advertisers – we will all learn from this. It's so essential to get fundamentals like this in place. It will basically enable us to serve ads in a much more efficient, relevant and smarter way," she explains.
Louise Wiinholt, Product Management Balance Squad, Schibsted Marketplaces Denmark
Years in Schibsted: 11