She makes Schibsted's voice heard
Petra Wikström is part of building future digital markets. She's director of Public Policy in Schibsted, and she and her team are constantly working to make Schibsted's voice heard when it comes to regulations and political decisions.
"We're talking to decision makers, members of parliament and officials in Sweden, Norway and not least in Brussels."
In many areas this is about trying to secure that all actors in a market have the same opportunities and play by the same conditions. Lately the focus has been on Amazon, which is entering Sweden.
"The big question in the Nordics is what the future market of distribution will look like. Amazon is a dominant player and we understand that they will use Postnord's delivery service – do the politicians think this is okay?"
The question is interesting to Schibsted which is already in the distribution business in Norway and is looking into it in Sweden. An even more important question is how Apple is challenging media companies, by keeping 30 percent of revenues from app sales in Appstore and not sharing user data.
The key to making yourself heard in issues like these, Petra explains, is to have concrete suggestions – and a good network. With many years in Brussels she knows how this all works and how Schibsted can be a leading voice in its market. "The stakeholders need people they can trust and listen to, who have useful input. Schibsted is quite unique with all our different companies and different experiences." Most challenging are the long processes. Most decisions take five years to reach. "But on the other hand it's super exciting and it's nice to be able to lift Schibsted's role, that makes me proud.
Petra Wikström
Director of Public Policy
Years in Schibsted: 2
What I have missed the most during Corona crises: Travelling, cultural happenings and meeting people at larger events.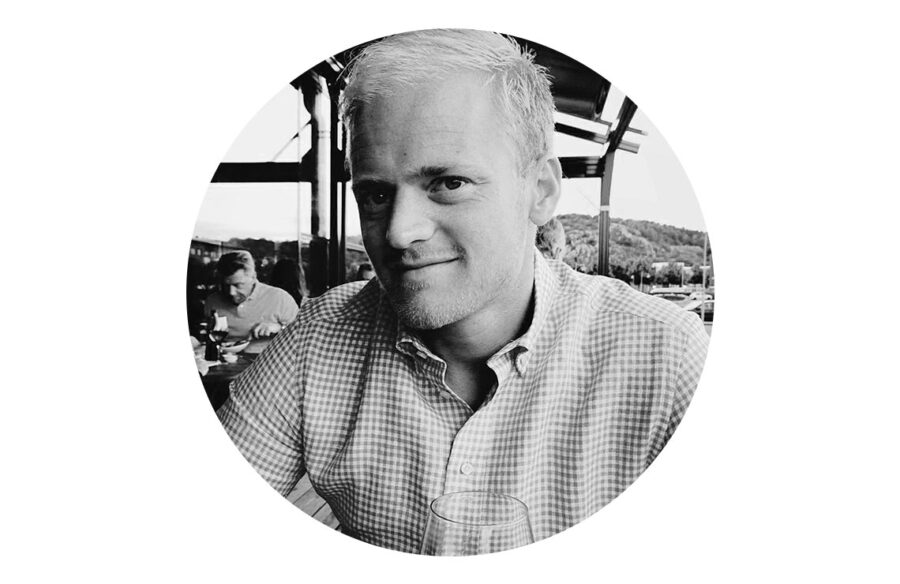 Employees support sustainability
When Niklas Hermansson saw the information on Schibsted's intranet about the sustainability change-makers program, he immediately knew he wanted to apply. Before joining Schibsted he used to work with renewable energy, so sustain­ability has been an important area for a long time.
"The program sounded very exciting and my ambition is that it will support me in working with these aspects in Prisjakt", he says.
The program consists of an online education at Cambridge University. And then the change-makers get assigned to work on projects within Schibsted. Niklas is looking into how Lendo can measure its impact on society – what good they contribute with and which risks are involved.
"It's super exciting to work with the other change-makers across Schibsted, we all have different competences and backgrounds." The program has opened his eyes. "To me it's become obvious how sustainability is about so much more than the environment. It's about societal impact, equality, how we can work smarter – the perspective is broad."
Niklas Hermansson
CFO at Prisjakt Group
Years in Schibsted: 1
What I have missed the most during the Corona crisis: Having a coffee and chat about life with my grandmother.
Students connect with Schibsted
During the autumn, students from universities in Norway and Sweden have been able to sign up for the Schibsted Connect program – where they are matched with a Schibsted buddy to share knowledge and experiences.
Kamilla Abrahamsen from Schibsted's talent acquisition team is excited that this second round has attracted so many applicants.
"We will match some 30, 40 ­buddy-couples who will meet once a month."
The idea is a win-win situation where both the student and the Schibsted employee will learn and develop. The students will get insights into Schibsted and work-life and their Schibsted buddy will learn about younger generations habits – and how they experience Schibsted products. Kamilla explains that the students are eager to learn more about Schibsted – they are often not aware of all options within the family. They might know that Schibsted invest in start-ups, but not that innovation is happening in all parts. "To many students, having a role model from work life is a great thing. And our Schibsted people can be really proud to be ambassadors."
Kamilla Abrahamsen
Employer branding coordinator
Years in Schibsted: 3
What I have missed the most during the Corona crisis: Hugs!