After almost five years in sunny Barcelona Jussi Lystimäki is back in Helsinki to win the marketplace arena in Finland for Schibsted.
"The timing is perfect for Finland"
"It has been damned hard, but now we have a strong position and I'm 100 percent sure that we will succeed." No surprise, he loves challenges and complex situations. So far, they have mainly been connected to making acquisitions on remote – Schibsted has recently bought the Finnish marketplace Oikotie. But it's also about building a new organization without actually meeting the people involved, but using remote meetings on video.
"I started off calling all communication people I knew to understand how to do this on video." At the same time, it's all familiar, Jussi used to be the CEO of Tori, but left for Barcelona to develop Schibsted's international business. "It's always hard in a new country when you don't know the language, you live in a rental, and you don't really get to know people. You adapt but only now I realize that I am relaxed, for real." So, why Finland now?
"The opportunity for Schibsted is perfect. In Finland the media houses own the marketplaces – but it's their secondary business. And all the vertical positions are still open. Also, we thought the Corona crisis would be an obstacle when making the acquisition – turns out it was the opposite. Sanoma, like other media houses, needed to secure their main business and was eager to sell."
Jussi Lystimäki
CEO, Schibsted Marketplaces Finland
Years in Schibsted: 10
What I have missed the most during Corona crises: I miss the buzz and good energy in the office.
Hygglo takes step by step to success
Which tool is the one users at Hygglo are most eager to get hold of quick and nearby?
Which tool is the one users at Hygglo are most eager to get hold of quick and nearby? A bolt cutter. This sign of desperation is not a significant pattern amongst most users though. And patience and an analytic mindset are more adequate words to describe the company and one of its founders, Ola Degerfors.
"In some sense, you might even call us boring."
Ola founded the service that allows users to rent out things in 2016, together with Axel Hellström and Henrik Fräsén. Schibsted invested soon after. At the time the idea had already been tried in those early days of the sharing economy. "But our timing was right, we have had the patience to not give up and we don't make many mistakes." Ola refers to the platform and how they analyze data and speak to a lot of users to make sure they make the Hygglo experience as smooth as possible. "Our goal now is to be the first to ­prove this business profitable. And then we will take on Europe." They will do this the Hygglo way – improving the platform even more, step by step.
Ola is sure that's the key. "Sustainabilty is a driver, but the user experience and conveniency is what will change people's behavior."
Ola Degerfors
CEO at Hygglo
Years in Schibsted: 4
What I have missed the most during the Corona crisis: My routines – I like everyday life, like going to the office.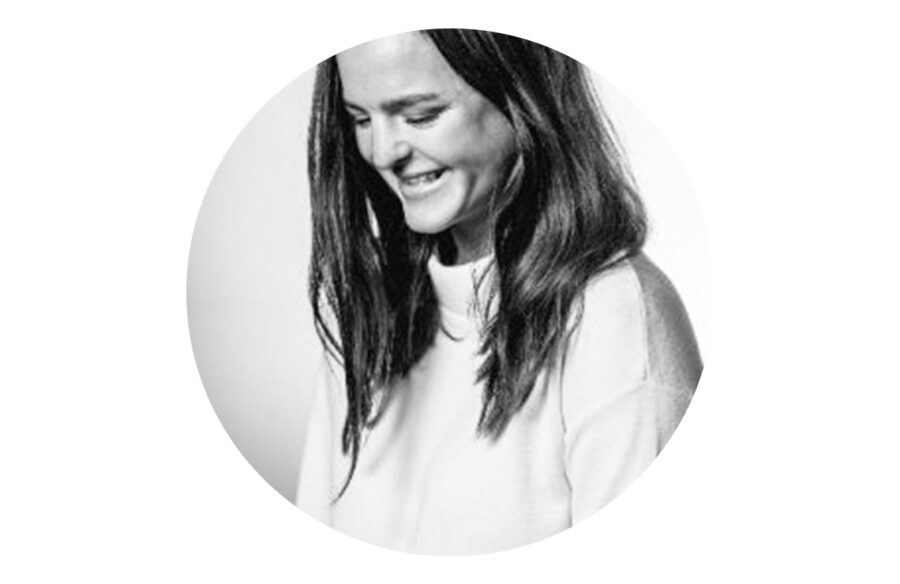 SvD wants to measure engagement
How do you measure if your journalism is engaging? Media houses often struggle with qualitative metrics and to understand why their readers are leaving – once they do. At Svenska Dagbladet they have built a data model to follow and learn about this – supported by AI.
"We needed a compass, something that could indicate the level of engagement amongst our users", says Gabrielle Lindesvärd, responsible for data and analysis at SvD.
It was key to build a model that was easy to use and easy for the organization to understand. So, Gabrielle and her team developed an internal simple tool, tried it out and iterated as they went along. "We decided on a model which measures how often our users interact with our digital products. And it really works. When we for instance are launching a new product we instantly know if engagement is up – which means it was a good idea." The project also got some extra help from two KTH students who built a churn model, based on machine learning and the engagement model. "Thanks to this we got a lot of data, proving that our method is valid."
Gabrielle Lindesvärd
Head of data & analytics, SvD
Years in Schibsted: 5
What I have missed the most during the Corona crisis: People overall and Babette's stracciatella pizza.