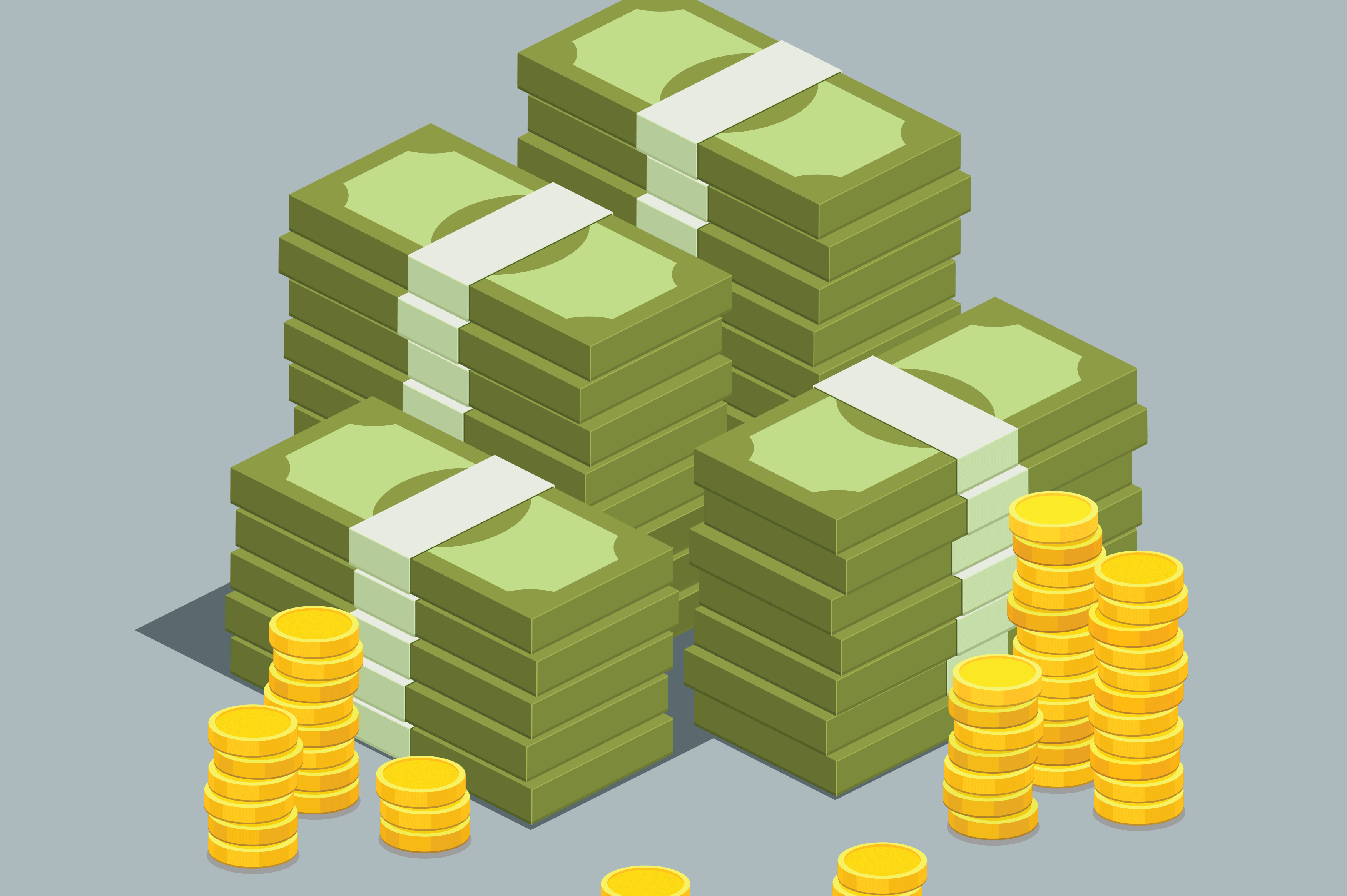 Schibsted Growth keeps track of – and invests in – startups. These are three trends they're interested in right now.
Banks will be losing power
New regulations and technology are enabling fintechs to deliver banking services without being banks themselves. Consumers can pay, lend and borrow directly from each other, and investors can target assets directly without the need for a banking middle man. Light-footed startups are assailing the profitable legacy institutions, who are fighting back for the consumer trust. The race is on!
AI taking over digital Health
Medical care is in greater need than ever for democratization and automation to handle the growing overload within the sector. What's been the talk of the town is now becoming reality – managed marketplaces with advanced algorithms and machine learning have entered the market. The key to success is giving power to the customers and providing new working tools for professionals.
Marketplaces are getting smarter
Software has a unique way of empowering people. Besides giving access to a wealth of information, software can also empower consumers in their daily lives. Tomorrow's digital marketplaces will be much more powerful, reinforced by even more advanced software, and they will be the foundation of whole industries. The driving forces behind the opportunities are the ubiquity of mobile devices and using data and algorithms to match the perfect buyer with the perfect seller at the perfect time.
About Schibsted Growth
Schibsted Growth looks for entrepreneurs in Internet consumer services, fintech, ­marketplaces, and ecommerce. Three of our latest investments were: Hypoteket, AHUM and YEPSTR. Do you have an investment opportunity for us? Tell us about it by emailing .