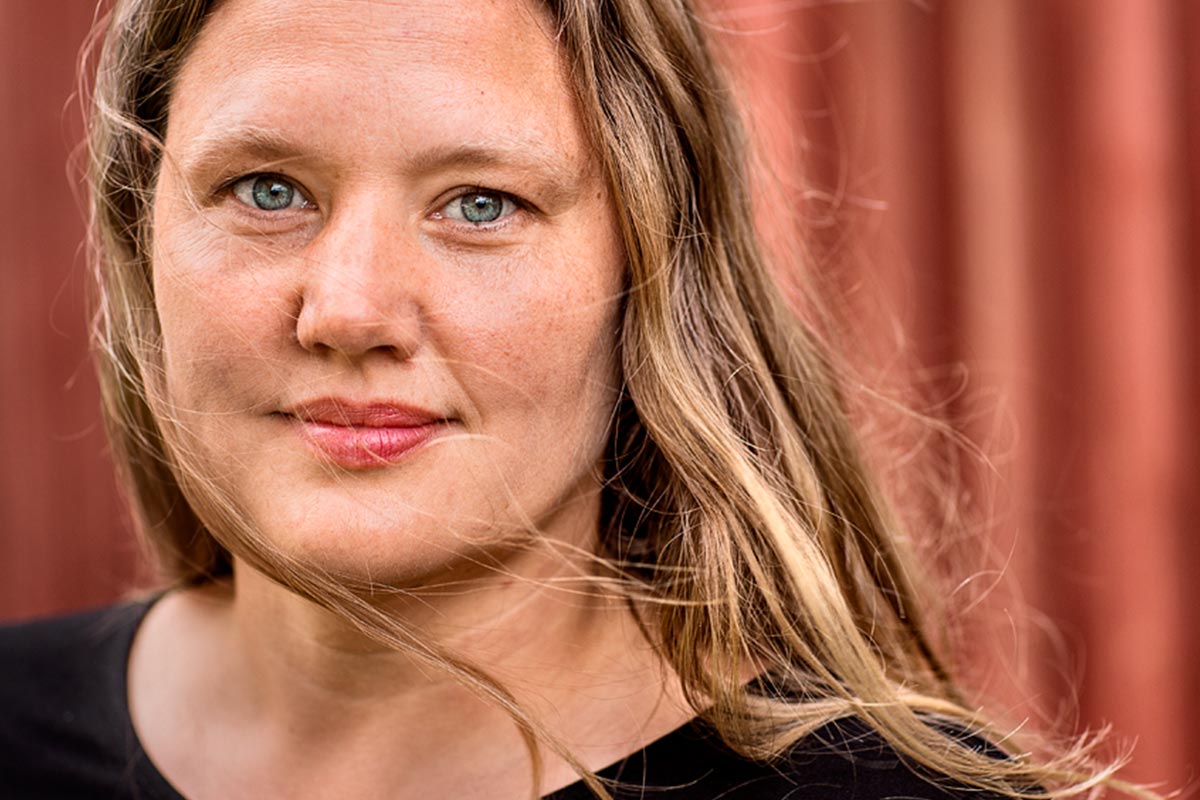 Don't worry – it's getting better
Looking at pure facts, the truth is that the world is getting better in many ways. But this is news that seems hard to establish. Anna Rosling Rönnlund and her partners in Gapminder are devoted to spreading a more complete picture of the state of things. "It's not that we are driven by being ­optimists. We're presenting facts that scientists agree on. And we're frustrated that people believe that things are worse than they are", Anna Rosling explains.
Gapminder is a foundation, known to many through Hans Rosling, Anna's father-in-law, who passed away 2017. Hans traveled the world to present unique visualizations of facts on global economy, health and demographics. He had many fans, including some of the world's most famous people – like Al Gore, Larry Page, Bill Gates and Barack Obama. Anna and her husband Ola Rosling founded Gapminder together with Hans and are now continuing the mission: to work towards a fact-based worldview that everyone can understand.
How many of you would have guessed that 90 percent of all girls in the world are going to school or that the share of people living in extreme poverty has halved over the last 20 years? Not many, probably. Gapminder has tested a lot of people, and a great majority have misconceptions of the world. That also goes for professors and experts. Anna believes that fragmentation is one reason.
"Some blame media, but their job is to report on things that are not normal. We think that schools are the ones that need to fill in the gaps." At one point Gapminder was invited to Google to work on making the data accessible. "But we realized that it was still hard for people to find it and to put it into a context. That's when we knew we needed to work with schools", Anna says. So Gapminder has hired two teachers to better understand teaching needs. And their new book Factfulness was written with a highschool teacher in mind. They have also made tutorial material for the book.
"In the long run we need to find better ways of teaching social science in school." In the end Anna is in fact an optimist – at least when it comes to data and information. "We have access to more data than ever. We just don't know how to process it yet."