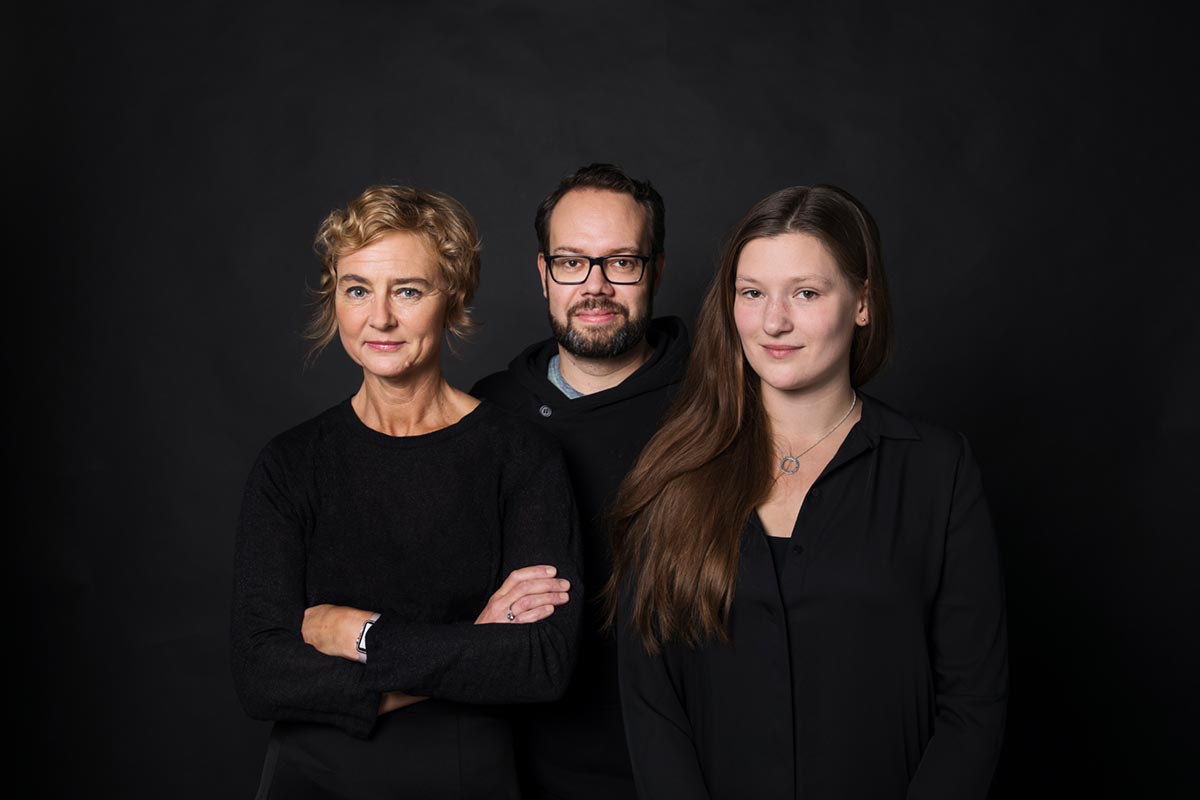 People
Credits
This is our take on trends within tech, people and business. It's written by people at Schibsted who wish to share their thoughts and knowledge on phenomena we think will affect the future. We believe in transparency and that an open dialogue will inspire innovation and help solve challenges in people's daily life and in society. Perhaps you will discover some surprising connections.
Follow us on Twitter
https://twitter.com/schibstedgroup
www.schibsted.com
Editor
Ann Axelsson (ann.axelsson@schibsted.se)
Photo editor
Emma-Sofia Olsson
Page design
David Stillberg
Translation
Lars Ryding
Images
Emma-Sofia Olsson, Gilles Sabrie, NASA, Jann Lipka, Thomas Tirtiaux, Netflix, Shutterstock.
Design Concept
Anna Thurfjell Design, Copenhagen www.at-d.net.
Web
Mattias Fornell, 15kstudios.com
Thanks to our contributors
Anniken Ore Larssen, Anders Grimstad, Maria Warren, Ellen Montén, Fredrik Haga, Viktoryia Satsouta, Michael Poromaa, Mikaela Åkerman, Dan Ouchterlony, Ann Axelsson, Marcus Leifby, Nicki Dexter, Karin Pettersson, Martin Gelin, Ian Vännman, Karin Nelsson, Thomas Tirtiaux, Jussi Lystimäki, Monna Nordhagen, Anna Careborg, Tor Jacobsen, Sidney Glastad, Vilde Randgaard.
Prepress
Bildrepro
Printing
TMG © Schibsted Communication
Print
Göteborgstryckeriet, Paper Arctic mat and Munken Crystal.