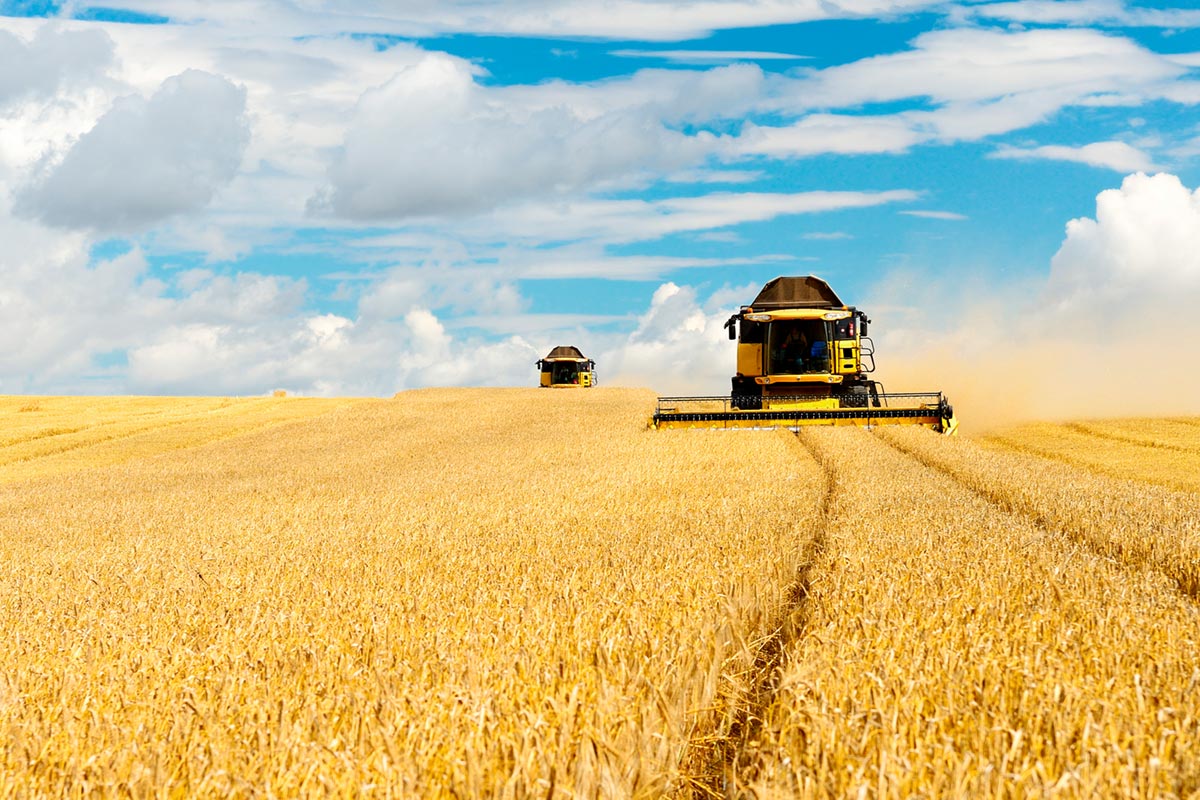 AI will go where the data is
When discussing artificial intelligence, people often end up visualizing what our world will look like 50 years from now. Let's not look that far, let's instead focus on which industries AI is most likely to revolutionize in the coming few years.
The key here is data. AI is nothing without a good amount of intelligence (it's in the name, duh). For AI to be effective, the data collection needs to work well, and it must be available.
Because of this, AI might actually be most effective in some of the world's oldest industries, like agriculture and health care.
In agriculture, the vast amount of harvest data is used to place seeds and chemicals exactly where they're needed, autonomous harvesting, automatically watering the soil, and notifying the farmer of what's going on with the crops. With sensors in the soil monitoring temperature, water levels, and movement, farmers can water only the areas that actually need it, which is both more efficient, cheap, and environmentally friendly.
In healthcare, AI helps doctors make better decisions for each patient with predictive analysis, as well as identify at-risk patients by using pattern recognition. AI has also improved the chances of early detection of certain diseases like breast cancer. With AI, mammograms can be reviewed 30 times faster with a 99 percent accuracy, which can drastically reduce the number of unnecessary biopsies.
Within this field, it also helps that many consumers are joining in on the trend, using wearable devices powered by the Internet of Medical Things (IoMT). The data these gadgets register can be used to help consumers change unhealthy habits, facilitate for doctors to detect and monitor heart problems earlier, and give medical staff better insights into day-to-day patterns.
A more controversial usage of AI in healthcare is humanoid robot caretakers for the elderly. These robots could decrease the pressure on the healthcare system by treating each patient in an optimal way and offering human-like interactions (or even conversations) which could help patients with diseases like dementia stay sharper. Agriculture and healthcare are not the only sectors at the forefront of the AI revolution. Other industries that already have enough data for AI include transportation, delivery services, manufacturing, and construction.