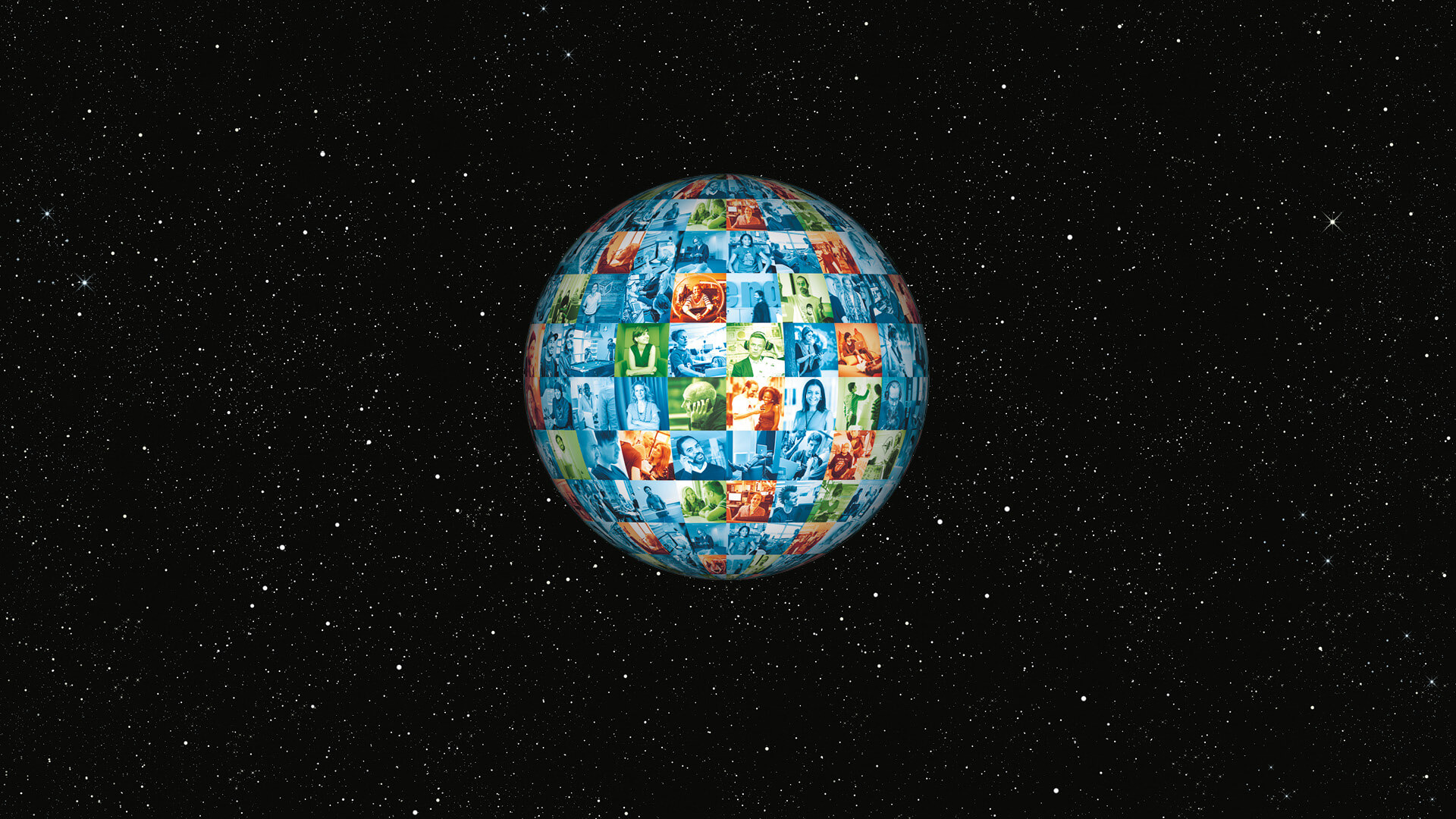 About
The story of collaboration
Looking into the future is great fun. And even more so if you do it together. The Schibsted Future Report is our outlook at trends and phenomena happening around us. Things we believe are shaping the future and stories that we want to share with you and the world around us.
What's a good experience to you? A nice dinner with friends, a trip to an exotic island or a wonderful seamless transaction when you buy something online?
Looking ahead it might also be getting into a driverless car or reading perfectly edited personalized news.
Our expectations are changing with the advances of technology and mindset – what was imagination yesterday soon becomes reality.
Welcome to the third edition of Schibsted Future Report, our outlook on trends that affect our daily life, our business and society at large.
Clever brains working together
This year our own amazing writers and some Schibsted friends are diving into diverse areas like autonomous cars, artificial intelligence and the disruption of the food business.
And the product definition of experience – UX. When considering the concept of user experience – perhaps the best of all is when things just work smoothly. When you get what you want, when you need it, without any annoying detours. Great user experience is vital to all digital products and services, and basically it's something you shouldn't notice. Sometimes it should also make you say "wow". You'll find plenty of advice on how to achieve this in
Future Report 2017.
Behind great experiences lies something crucial – great collaboration. It takes people with a wide range of skills and competences to learn about and interpret user needs and behaviors. Clever brains need to work closely together with data insight, technical solutions and relevant content to create truly lovable products and services.
Collaboration is a theme in several of our stories. From workplace culture to the very core of our business and how we join forces
to unleash the powers of technology and innovation to support journalism and people's individual choice.
Sharing ideas and stories
Collaboration is also what we want to achieve with Future Report, we want to share our ideas and stories with the world around us, and spark exciting conversations. This year we also invite you in behind the scenes of Schibsted – in Schibsted Case Studies you can read more about some of our ongoing interesting projects.
So, have a very nice and inspiring experience, when diving into our world. We hope you say "wow"and share our stories!
#futurereport