A strong community that built a strong business
Tori is Fanland's largest and most popular peer-to-peer marketplace. As a beloved brand the company will have an important role in Schibsted, to make circularity the obvious choice.
On Tori, you can buy anything under the sun – from furniture to hobby equipment, and from cars to apartments. Each month, more than 3.4 million Finns use Tori. There are over 500,000 deals closed, and more than 2.5 million contacts made between buyers and sellers.
Over the past 13 years, Tori has grown to be an integral part of the Finnish way of life and is currently the 11th most visited website in the country with more hits than Instagram. The marketplace has been instrumental in radically changing the way Finns consume and buy things. Used goods are no longer bought solely to save money or for ecological reasons. Rather, it makes sense to prolong the life cycle of quality products by passing them on to new owners online.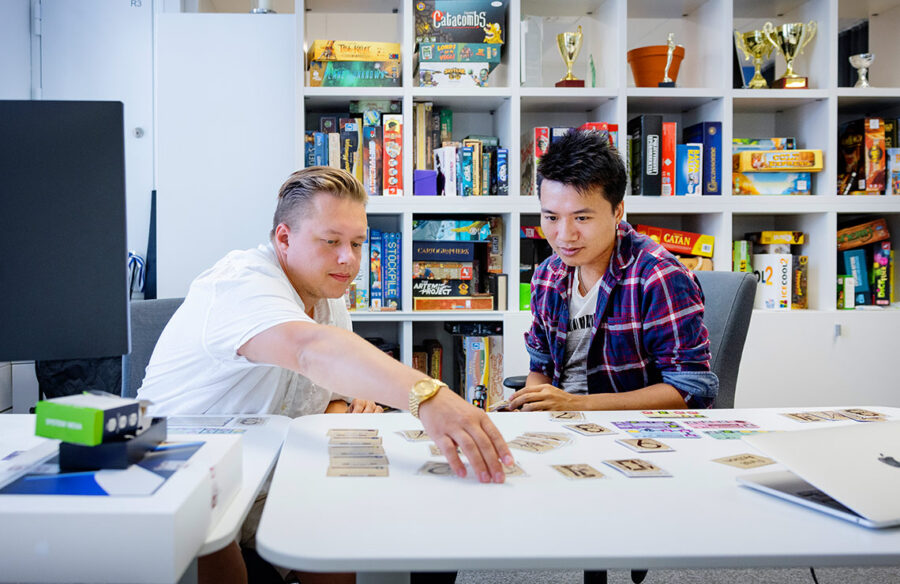 Tori was founded in 2009 by Schibsted, based on its successful Swedish sister brand Blocket. With Jussi Lystimäki leading Tori from its launch, the brand quickly became a significant player in Finland, overtaking previously established e-commerce brands. After four years of operation, Tori became the market leader in online second-hand trade in early 2013, and has since maintained that position, growing steadily through the years.
A disruptive model
"When we started, Tori was a disruptive model in Finland. It was free to list ads, users didn't need to register and we offered instant good deals, which made buy and sell a much easier experience than leading competitors were offering," says Jussi Lystimäki.
"All of this created a viral movement and when the inventory was in place radical marketing finalized the success", he adds.
Now Tori has become an institution and a beloved brand in Finland, which is reflected in the way people use its name in creative ways. We can, for example, use it as a verb "to tori" (Finnish: "torittaa", to browse Tori or trade on Tori), or refer to our purchases as "Tori finds".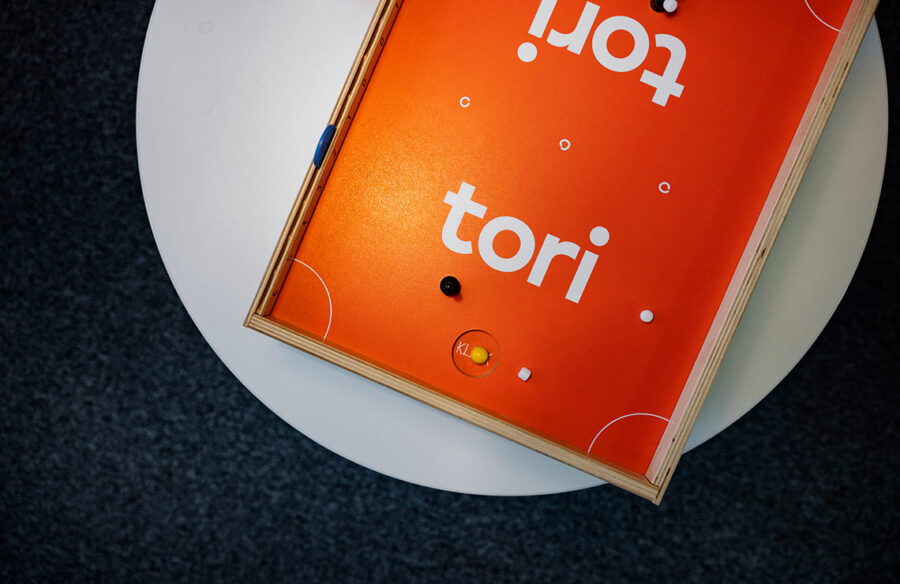 But while Tori has had great success in the Finnish market and the volume of visitors and deals is high, there is still much more potential in the field of second-hand trade – not just in terms of business opportunities, but also in that it offers a real solution to reduce people's consumption.
Circular consumption is at the core of Tori's business.
Tori is the hub of Finnish second-hand trade, and according to the Schibsted Second Hand Effect report, its users have a significant impact on sustainable consumption. In 2021, Tori users potentially saved almost 172,000 tonnes of CO2e emissions, 6,411 tonnes of plastic, 31,085 tonnes of steel and 6,844 tonnes of aluminium – just by selling and buying second-hand and thus reducing the need for new production.
Circular consumption is important to the Finnish people, who are putting increasingly more emphasis on choosing second-hand products and other sustainable alternatives. And in 2022, Finnish consumers perceived Tori as Finland's most sustainable e-commerce brand in the Sustainable Brand Index? brand study.
In 2016, Jussi Lystimäki took on a new role in Schibsted's Emerging Markets business. He was succeeded in his role at Tori by Juha Meronen, who steered the company for several years. In 2020, Schibsted grew its business in Finland by acquiring Oikotie, a leading online classifieds business from Sanoma, and Jussi returned to the CEO position of the new Schibsted Marketplaces Finland.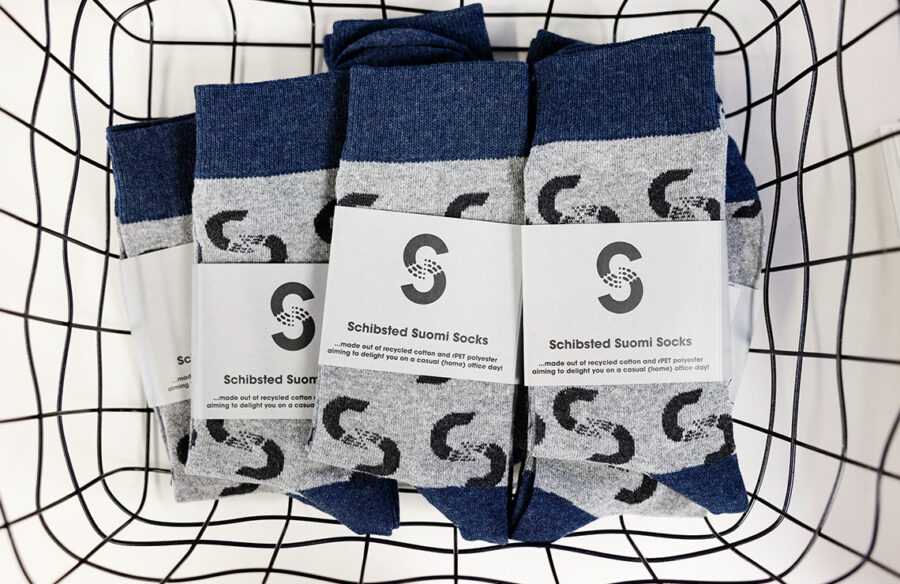 With its three marketplaces (Tori, Oikotie and Rakentaja), Schibsted Marketplaces Finland became an even stronger player and Tori continues to be Finland's leading brand in second-hand trade, while Oikotie holds the second place in the jobs and real estate verticals.
Tori has always been a community of empathetic and curious people.
The legacy of the brand and its culture over the past 13 years is strong, but it has been renewed over the years with the addition of new employees, including the Oikotie team, in the company.
"Tori has always been a community of empathetic and curious people, and that hasn't changed over the years. Our culture nurtures trust, learning, and is also challenging the status quo when needed," says Jenni Tuomisto, Director of Tori.
"We are doing impactful business, and that keeps us motivated in our job to deliver great products for a more sustainable future."
Tori's long history, stable position in the Finnish market, and strong culture are accomplishments in their own right. But as the world keeps changing, Schibsted Nordic Marketplaces is adapting its course to stay relevant to meet new customers' needs.
Synergies across countries
A journey has begun to set the different marketplaces' verticals free – and to find synergies across countries.
In this, the work done over the course of a decade in Finland becomes even more important. Throughout the process of setting a new direction, it has been stated that two things cannot be copied from Tori, and those are the people and the culture, and the strong market positions.
Just as with all the marketplaces brands within Schibsted, Tori will remain the familiar institution that users have grown to love and continue to meet in their everyday lives. But behind the scenes, things will be slightly different.
"We are going through a shift both mentally and on a very practical level. We need to adjust our thinking to meet the demands of the changing environment and learn to work in new and smarter ways," says Jenni Tuomisto.
"We have a strong market position and expertise, but also an equally strong community – and this will work to our advantage as we fulfil our common purpose to make circularity the obvious choice," she states.
Tori was founded in 2009.
More than 3.4 million users visit Tori monthly.
Approximately 50 employees in Finland (out of 250 in Schibsted Marketplaces Finland).
1.8 million second-hand items are for sale at any given time, and 13,000 items are sold daily.
Laura Ruokola
Communications Manager, Schibsted Marketplaces Finland
Years in Schibsted: 1