If we look beyond the metaverse – what other tech trends will affect our lives in one, or five years? We gathered some of them, with help from Schibsted News Media experts.
Techlash 2.0
In the last few years, we've seen more and more regulation hitting the tech giants and big corporations in the EU, the UK and the US. The regulations put in place by the EU are expected to eventually be copied by the US and the UK, and there will likely be more laws put in place to hold Big Tech accountable.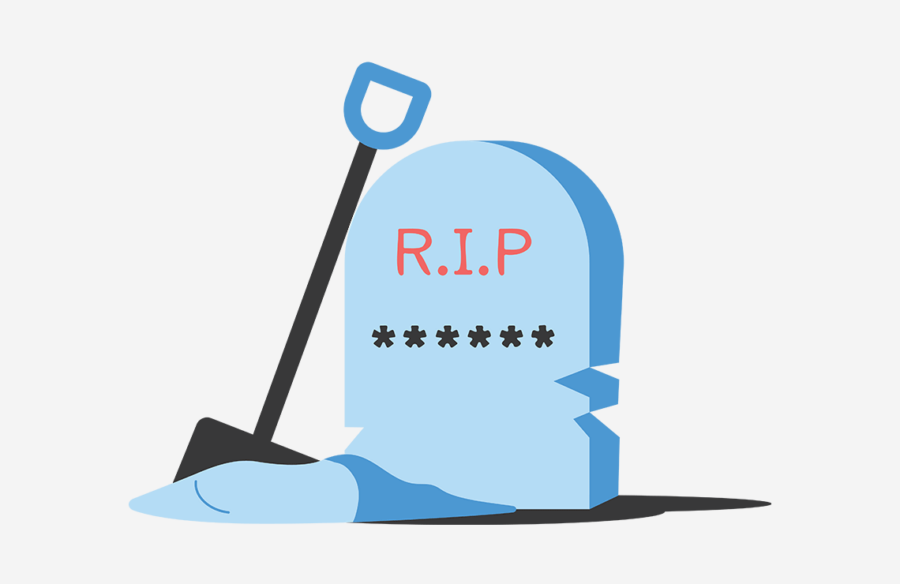 Bye, bye passwords!
We are moving from endless lists of passwords and password managers will soon be replaced by biometric passkeys. The FIDO authentication credential that provides "passwordless" sign-ins to online services. Already widely used by Apple, think fingerprint scanning and Face ID, it's likely that more companies will adopt the technology for using users' biometric data to create safer login processes, making password leaks a thing of the past.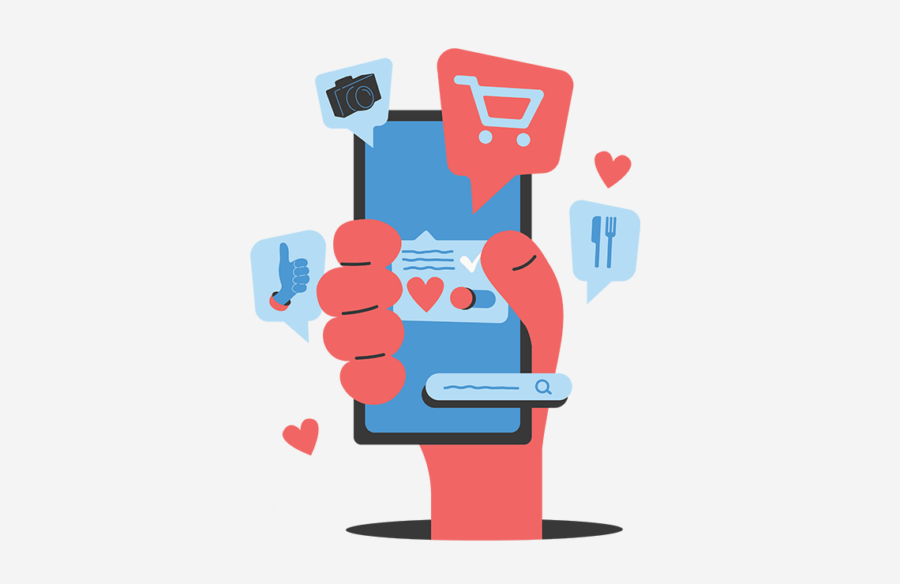 Social shopping becomes mainstream
Shopping hauls and unboxings have been a social media tradition for years on Instagram and YouTube, but TikTok – and its Chinese counterpart Douyin – have taken the phenomenon into the mainstream. Businesses, from clothing brands to restaurants, are livestreaming to engage with viewers, and they are seeing increased revenues from the social shopping aspect.
Service fragmentation will grow
We're already seeing the streaming world become severely fragmented, with new services announced all the time. Though the giants may still have the lead, the competition is growing fiercer and the consumer has more choices than ever. We will likely see these developments in other spaces as well, as social media is well on its way and new apps for podcasts are fighting for the users' attention, too. As users become more interested in niche platforms and products, the fragmenting of our digital services will follow.
The war for tech talent
The war on talent isn't news at this point, but tech talent is an especially sought-after commodity worldwide. New ways of working and the ability to demand more from employers will have tech workers picking and choosing, while the companies work to improve their offerings, whether at the office or remotely.
Our time is value
We're seeing an increase in the fight for the users' time, not necessarily their money. For publishers and social media, attention and usage are becoming far more important in the long run, as exemplified by Netflix's choice to make a cheaper subscription tier that comes with advertising. Of course, this is not a new phenomenon in the publishing industry, where advertising-based revenue versus subscription-based revenue has been the question for decenniums. The fact that a user's time is considered more valuable is becoming common knowledge, and we'll likely see that mirrored in more companies' business models in the future.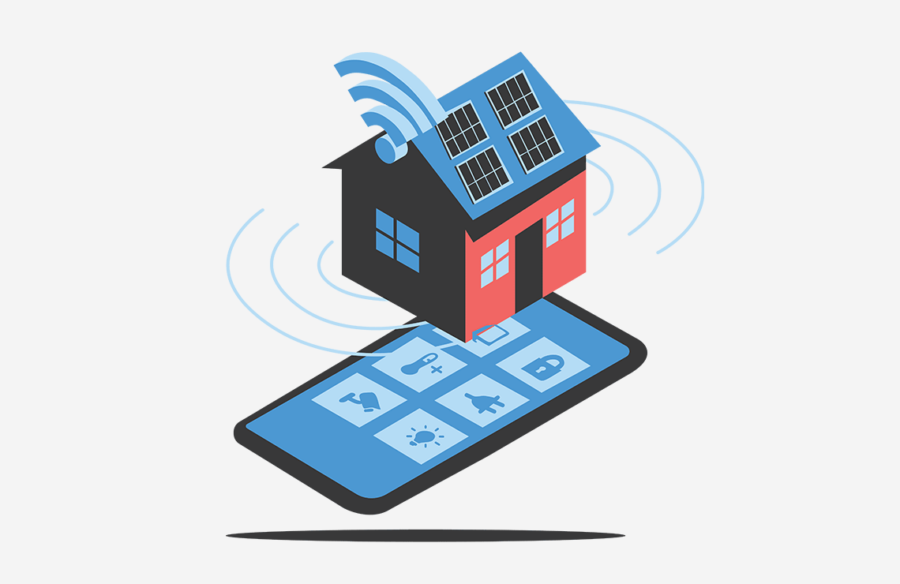 Your home will be even smarter
Apple's development of Nearby Interaction will likely spur similar new features from other companies. Nearby Interactions allows Apple users to connect to other devices and accessories depending on their location. Recently announced Background Sessions would enable users to use their accessories hands-free. For example, you could set your music to turn on when you enter your home or a specific room, or you can trigger other actions on connected accessories. This type of technology will probably grow more popular soon, making your smart home even smarter.
Vertical video is winning
TikTok keeps winning ground over other social media platforms, and the rest are left scrambling to keep up. The vertical video format will likely keep gaining in popularity, whether in short- or long-form. And vertical video is expected to be used in other formats as well, with its potential to make news products stronger as publishers work to engage with the medium. Many social media-forward publishers already have large teams in place for Instagram and TikTok, and there is no question that others will follow suit.