Introduction
Meet some of our great people
Schibsted is a team of almost 7,000 great people around the world. Here's 
what some of them have to say when we asked them these two questions:
Thinking of the future, what makes you excited?
What's the best thing about Schibsted?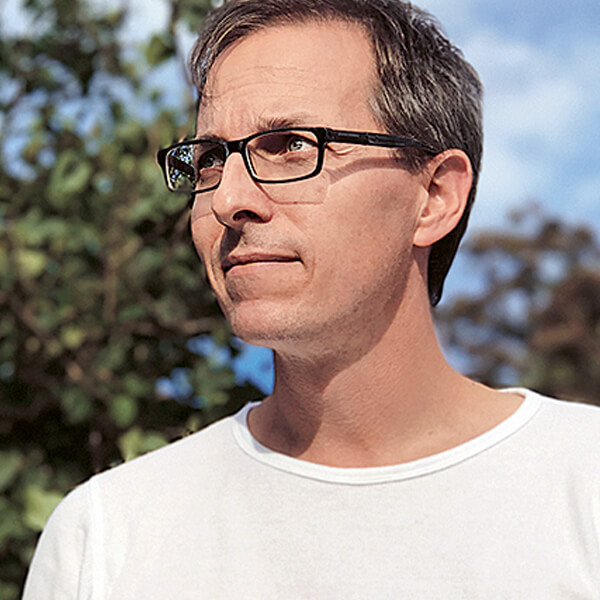 PER KRISTIAN BJØRKENG
Tech reporter at Norwegian newspaper Aftenposten
The thing I'm most excited about right now is using tools, developed within machine learning, for statistical analysis in journalism – to generate tips and ideas for stories from big data.
The best thing about Schibsted is actually managing to launch Schibsted Media Platform into a tool that we can actually use. I was skeptical, because I worked on developing journalistic tools before and it's very hard. But the results that we've seen are very promising. I only hope the launch of the programmatic ad tool will come soon, because we need it fast.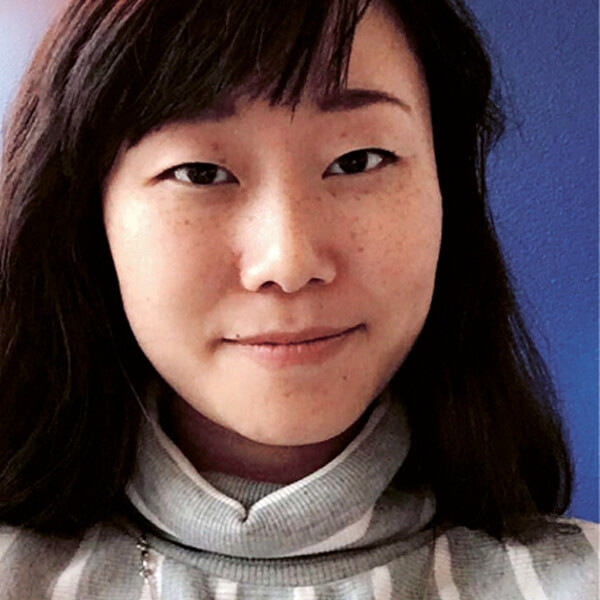 SARAH WU
Head of Business Development, Blocket, Schibsted's marketplace in Sweden
What excites me the most is how fast things are changing, industries are breaking up and user behavior is changing every day. And how difficult it is to predict how this will impact our daily lives. Being a part of that change is really awesome.
The best thing about Schibsted is that it's actually part of that change. And that we are able to work with the products and features that will change how people live their daily lives.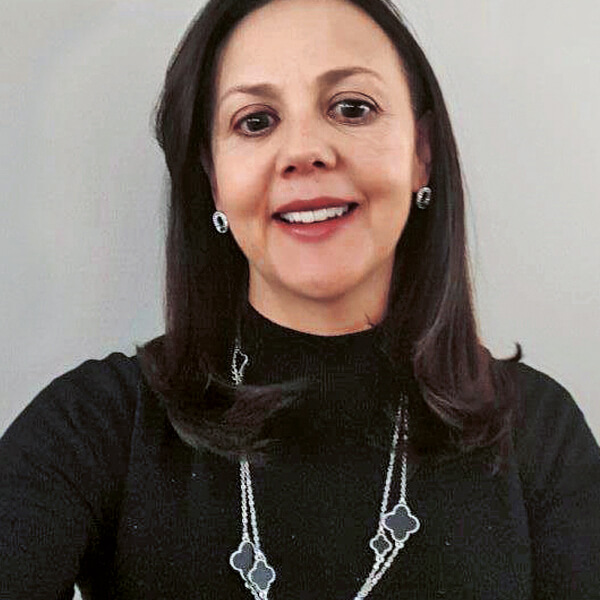 MARIA DEL PILAR LONDOÑO
General Manager Fincaraiz, Scibsted's marketplace in Colombia
I'm excited about the possibility to sell mobile programmatic. It will provide us with more time to share with our customers, enable us to analyze ROI campaigns much deeper and to carry out changes to improve these.
To me, the best thing about Schibsted is the culture, and the possibility to share good practices and global components. And also that Schibsted provides key talents to be promoted inside other Schisbted companies.
LOTTA FOLCKER
Head of Aftonbladet TV, Swedish media house
I'm excited about how the technological revolution will change how and to whom we tell a story.
The best thing about Schibsted is that it is a global company, with a strong focus on being a part of the future.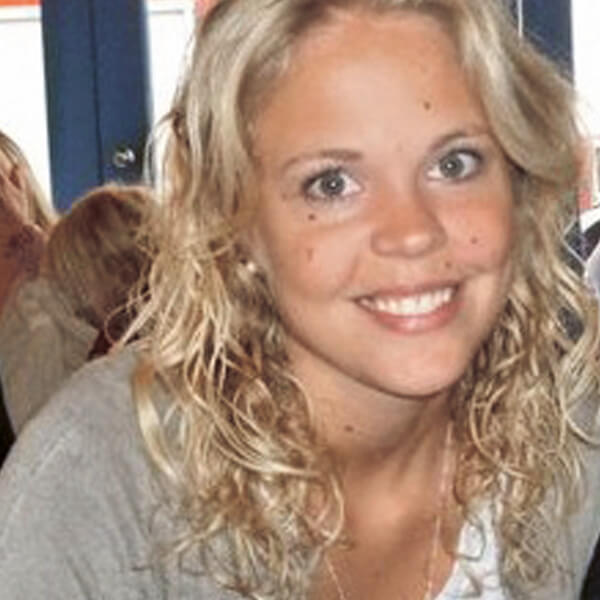 SUSANNA GRILL
CFO Schibsted Emerging Markets
I'm excited to see how our sites in emerging markets will develop. We have strong positions in all markets and it's about leveraging these positions and 
creating commercial relationships with 
car dealers, real estate agencies and 
property developers. I'm excited to see 
how revenues will hopefully grow.
The best thing about Schibsted is definitely the people. Working with such fun and intelligent people is really inspiring.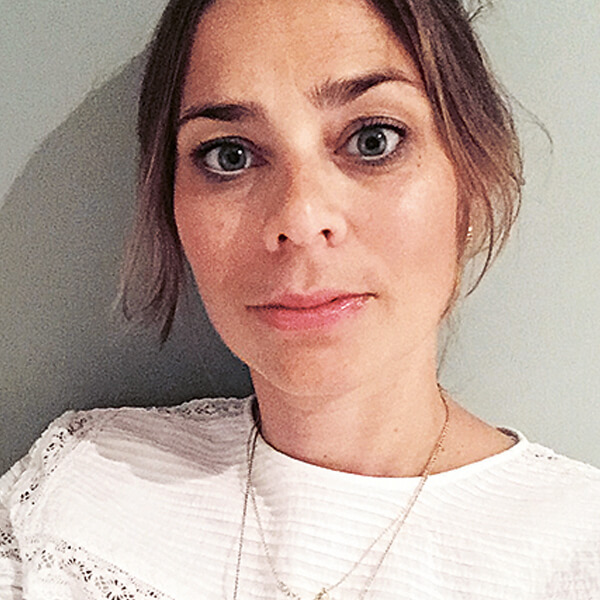 STINE HALLA
CFO VG, Norwegian media house
Thinking about the future I'm excited about what Schibsted can achieve on innovation and development, now that we are joining forces in product and tech.
The best thing about Schibsted is all the talented people working here.